Appliance Porcelain Refinishing
See if We Have Top-Rated
Appliance Contractors in Your Area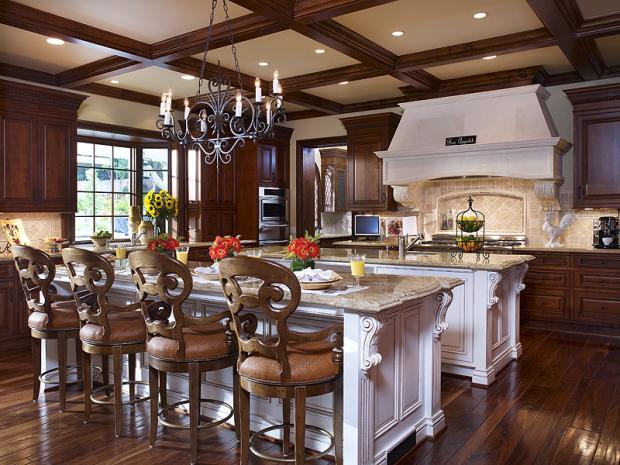 Appliance porcelain refinishing is the process of transforming an older, sometimes antique, stove, refrigerator, bathtub or other household appliance into a newer-looking model through porcelain enamel resurfacing. Often refinishing an appliance can save time and money compared to purchasing a new one.
Most older appliances have ceramic and enameled parts, which can easily chip, warp and/or rust. Porcelain refinishing is used by manufacturers to achieve a coating that is heat-, scratch- and stain-resistant. Appliances that normally have a porcelain enamel finish include range tops, oven doors, burners, grates, and washer tops and lids.
Appliance porcelain refinishing is more similar to a ceramic finish than a paint finish. Beware of appliance paints or epoxies, as these often fail due to improper adhesion.
More Tips & Advice For Your Home
Related Articles
Recent Articles