How Do I Prevent Mold from Growing on Concrete?
See if We Have Top-Rated
Driveay & Walkway Contractors in Your Area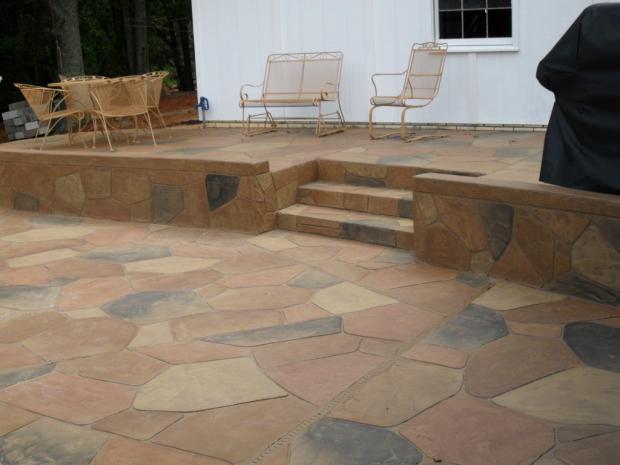 Q: How can I keep green mold from growing back on my concrete after I pressure wash it?
A: Your best bet is to wash the area with a solution of one part household bleach to three parts water. (Watch out for your clothing!) Scrub with a bristle brush or push broom, depending on the size of the area, and rinse well with clean water.
Kathy Maynard has been matching homeowners with home improvement contractors since 1990 and has written scores of articles advising homeowners how to find, hire and work with reputable service professionals. She also authors Weekend Warrior, a weekly home improvement column in The Sacramento Bee.
More Tips & Advice For Your Home
Related Articles
Recent Articles
Galleries