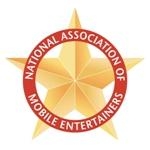 A Special Offer Brought to You Through the National Association of Mobile Entertainers
Be Discovered By the Right New Clients!
---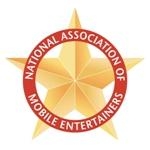 Do potential clients find you online before contacting you?
We showcase your services, references and ratings before they choose to select you.
You can focus your valuable time pursuing better qualified leads.
Have Questions? Call (877) 261-8370