Ever heard the phrase "make a house a home?" We wanted to explore what truly makes up the home by deconstructing different houses from around the world, paper model style.
Think back to your childhood. Did you ever cut out your own little village? Bring back those memories with our series of photo manipulations, and get inspired by these unique architectural styles.
1. Minka, Japan
The hooded, thatched roofs and cedar walls of traditional Japanese homes are real works of craftsmanship. Japanese and international buyers alike are rediscovering the charm of these once-unfashionable homes.
Take inspiration from these carefully handcrafted homes by designing your own space using locally available materials, much like the Japanese did with these beautiful structures.
2. Batak House, Indonesia
Batak housing is mostly focused on the art of sleeping. The full-length thatched roofs make for dark, cozy spaces inside while daily life is led outside. This style of house is mostly used by the Batak tribe who ascribe a philosophical value to each part of the house. The roof, for example, is considered the realm of the Gods, while the base floor is the human realm.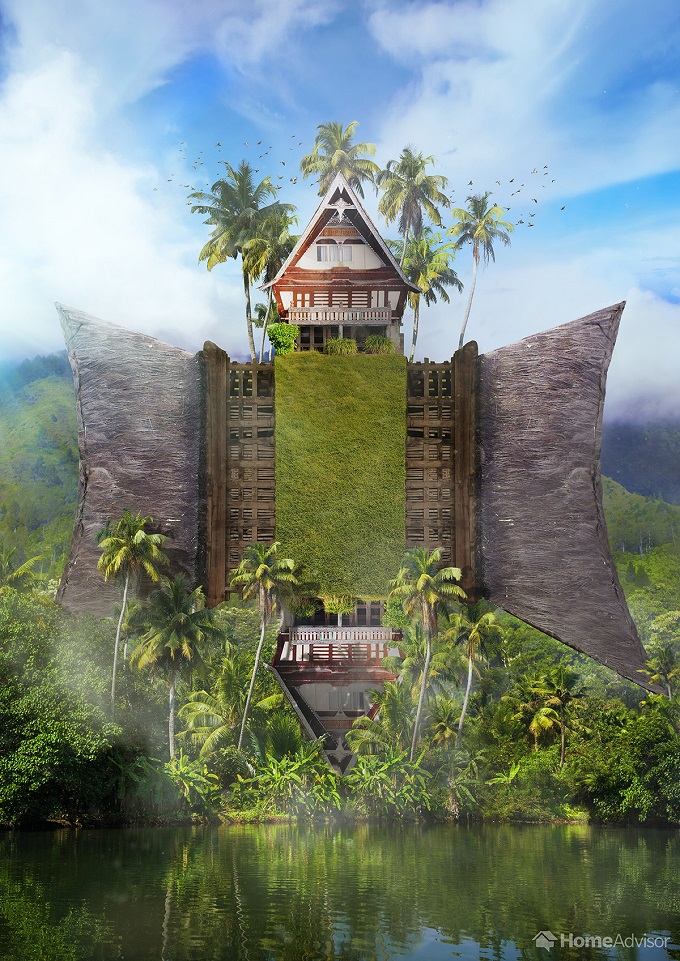 You can reflect this in your own home by making an upstairs reading room for quiet relaxation, and concentrating the busy traffic of family life on the ground floor.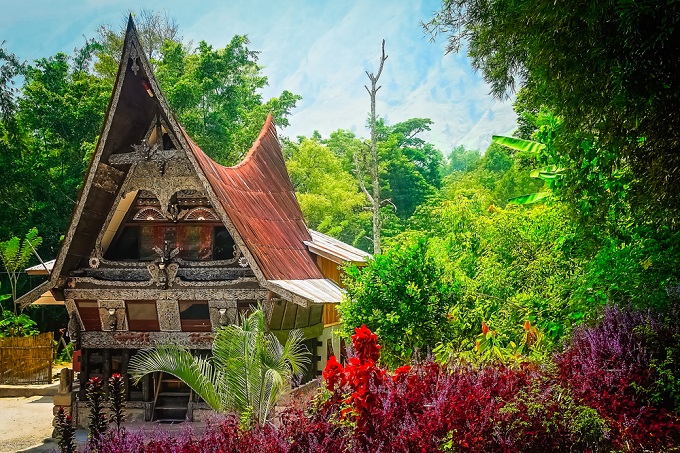 3. Cape Cod Revival House, USA
Cape Cod style homes were introduced in the 17th Century by English settlers who created a weatherproof version of their English cottage. During the 1920's, the style made a comeback with a few adaptations. The symmetrical, Cape Cod style home is often the image of the typical house we conjure up in our minds, with the steep roof and paneled windows. Matched with wooden picket fences, the home feels quintessentially American.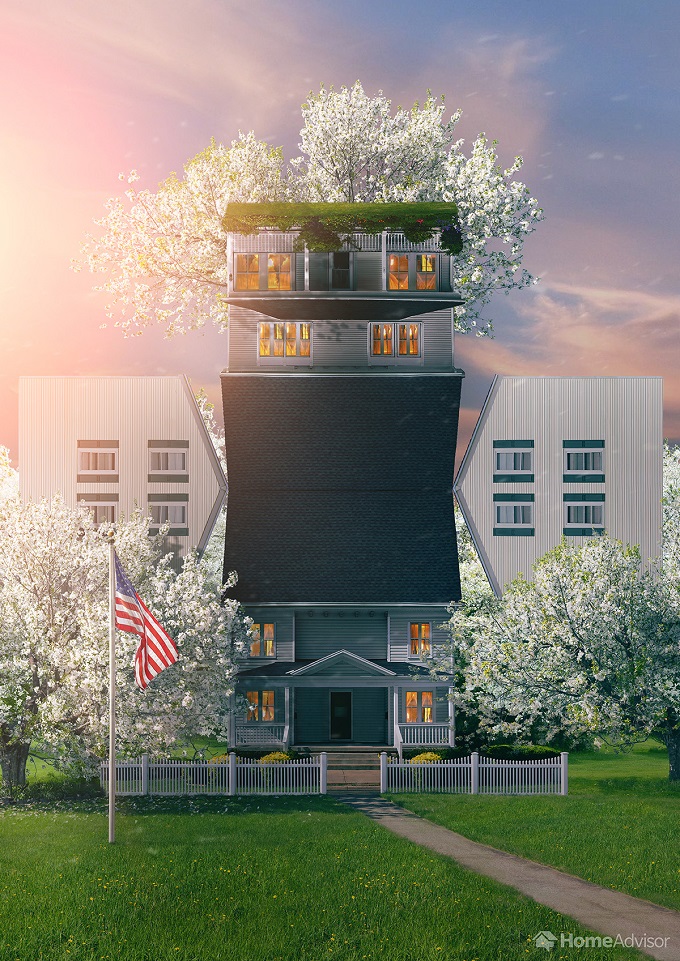 There's so much potential to make your own mark in the neighborhood with bold colored wooden paneling or a garden bursting with life just inside the fence.
4. Mar-del-Plata style House, Argentina
Famous for their orthoquartzite stone facades, Argentina's coastal chalets sprung up to cater to the aspiring classes in the first half of the 20th century. Materials would be brought from all the corners of Europe to give the home a sense of sophistication and wealth.
Together with the use of eclectic details such as gabled roofs, blind dormers, and detailed metalwork, these designs show that carefully curated décor needn't be minimalist or boring.
5. Tico House, Costa Rica
While Tico homes can be a range of sizes to serve different people, there are a number of features that make them unmistakably "Tico." In general terms, the rooms have low, peaked ceilings, the walls are made from cinder blocks covered in plaster and each Tico house is painted in its own bright color.
A covered porch with a wooden bench makes this cozy home a sociable place where family and friends can gather, come rain or shine. Choose big-leaved perennials, palms, and orchids for your garden to bring the feel of Costa Rica's rich flora.
6. Semi-Detached Victorian House, England
The Victorian house is quintessentially British, accounting for one in six homes in the country. During the British Industrial Revolution, factory owners built these accommodations specifically for their workers. Today, the Victorian house appeals to buyers looking for something with a bit of history.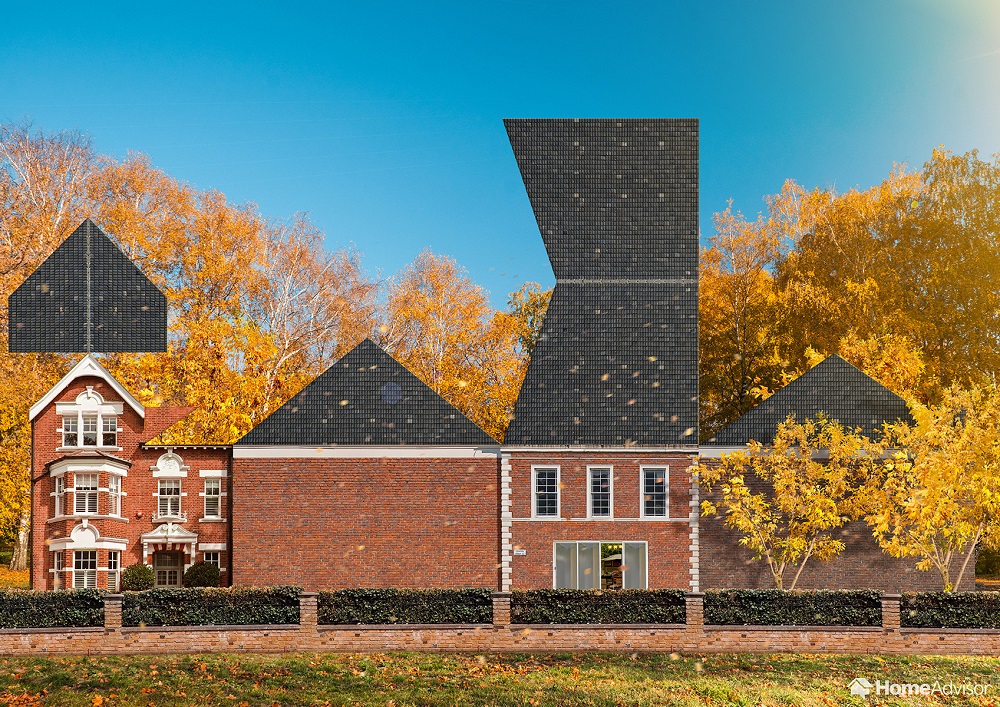 Take inspiration from the colored brickwork, high ceilings, and iconic sash windows to create your own Victorian-style dwelling.
7. Musgum Mud Hut, Cameroon
These elegant homes are built by laying compressed, sun-dried mud over a beehive-shape of thatched reeds. Their creators work carefully with geometric forms, structuring the house around a strong catenary arch and adding exterior patterns which double as ladder-like access routes.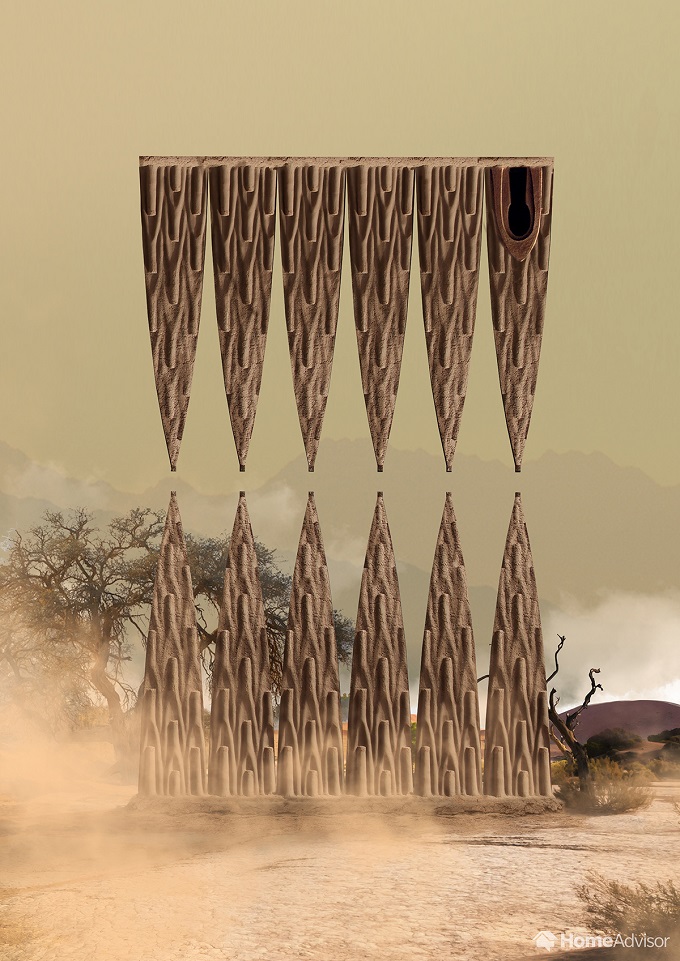 The design of the huts keeps the houses cool inside on hot summer days. Mud walls can store a considerable amount of heat, preventing external heat from radiating to interior spaces during the day.
8. Queenslander, Australia
The proud Queenslander house has evolved to complement the local conditions, which makes for a large, cool and expansive detached home. Built from timber and corrugated iron around a central corridor with one or more outdoor verandas, the Queenslander is a sociable, nature-facing space.
It only takes a couple of elegantly situated garden chairs or sofas with washable covers to turn even the smallest covered porch into an indoor-outdoor gathering place for family and visitors.
9. Jang Bogo Antarctic Research Station, South Korea
If you're looking for a truly unique home that works to save the environment, we recommend taking inspiration from the living spaces of Korean climate-change researchers in Antarctica.
Constructed from separate modules made from environmentally-friendly materials, the home is built to withstand extreme weather. Waste heat and energy is used to create electricity for the station, keeping the area safe from humankind's excesses.
Add this infographic to your site:
Click the text below.
Copy the selected text.
Paste the code on your website.
Sources
Fitzpatrick, M. (2007). Property overseas: On a mission to save the Japanese minka. telegraph.co.uk
Anderson, M. (2016). Thirty Years on, 'Blue Velvet' Still Enraptures and Confounds. villagevoice.com
Rock, I. (2017). How to extend a Victorian house. periodliving.co.uk
Image: Example of "Mar del Plata style" chalet by DagosNavy
Image: Tortuguero house, Costa Rica by Mark McNestry
Image: Queensland house from 1890, NSW by denisbin
No Comments Yet