When it comes to home maintenance, you're only as good as your list of home service professionals. That's especially true with emergency repairs—the clogged toilet, the overflowing washing machine, the central AC that conks out on the hottest day of the year. Those are the times when having a go-to professional can keep an unpleasant situation from turning catastrophic.
Here are the five categories of service pro that should top every homeowners' list, based on the latest data from HomeAdvisor.
Plumber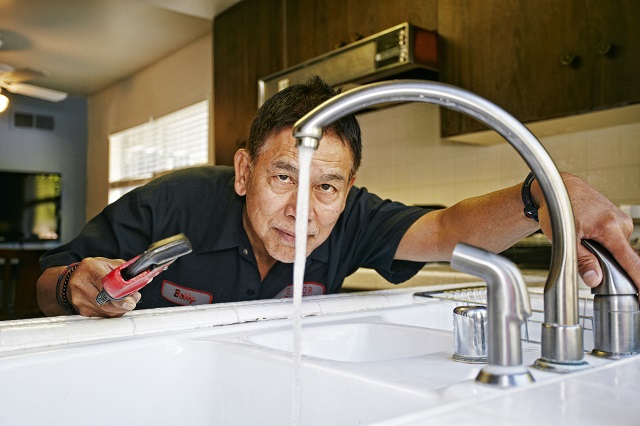 Water is a clear and present danger to any homeowner—about one in 50 insured homes has a property damage claim caused by water damage each year, according to the Insurance Information Institute.
HomeAdvisor's latest survey of new homeowners found that water leaks, clogged drains, and blocked toilets top the list of most common emergencies. That's why it's imperative to have a good plumber on speed dial. Acting fast is critical, since water that's left unchecked can lead to a raft of other problems, including mold and wet rot.
The Going Rate: The average cost to hire a plumber is between $45 and $200 an hour, according to HomeAdvisor's True Cost Guide, with most licensed pros falling in the $80 to $130 per hour range.
Heating & Cooling Contractor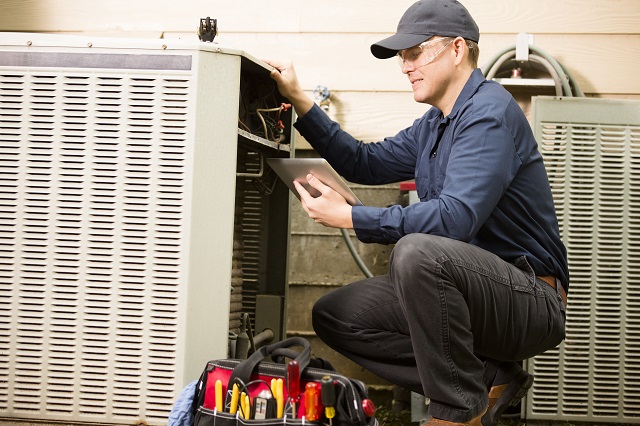 Failures to heating and cooling equipment also top our list of common emergencies, and they too can have a devastating ripple effect. For example, a blown furnace can lead to frozen water pipes as temperatures inside the home plummets.
Besides dealing with emergencies, a reliable heating and cooling pro (or HVAC contractor, as they're also known) can handle the annual tune-ups that are necessary for keeping your home's HVAC equipment in shipshape.
The Going Rate: Our True Cost Guide puts the average cost to hire a heating and cooling contractor at $350; tune-ups typically cost between $100 and $200.
Electrician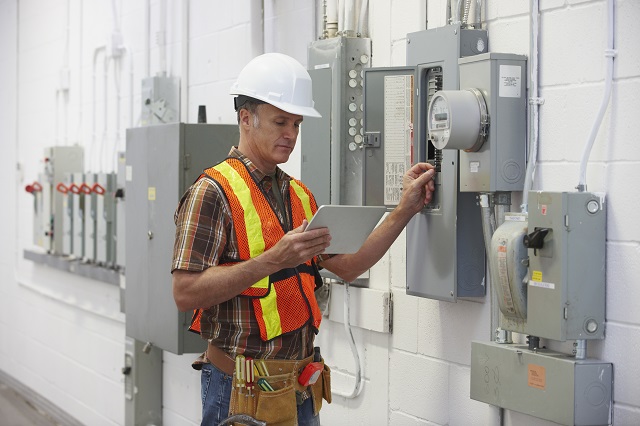 Even experienced DIYers should think twice about messing around with their home's wiring, which is why an electrician makes our list of must-have service pros. Popular projects include:
installing light fixtures
adding electrical outlets (say in the bathroom to power a new smart toilet)
putting in smart home equipment (such as a video doorbell or connected smoke alarm)
An experienced electrician can also help identify hazards with a home's wiring, including power surges and electrical arcing.
The Going Rate: The average cost to hire an electrician is $300, according to HomeAdvisor's True Cost Guide; installing a single light fixture might cost as little as $100.
Appliance Repair Person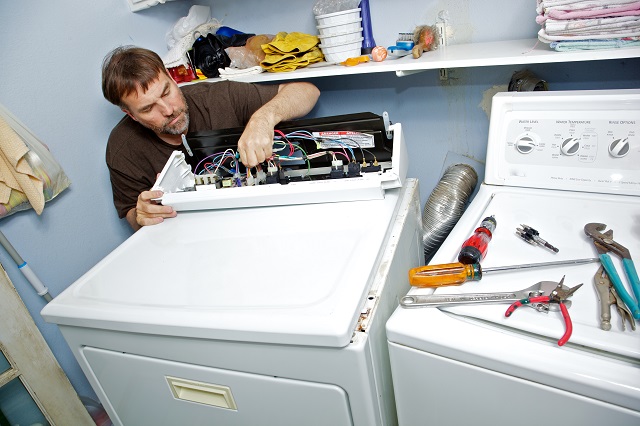 The sheer number of appliances in a home means that sooner or later one will go on the fritz. And it could happen at the worst possible time—the oven going out right before the holidays, for example.
With more than 8 million appliance repairs happening each year, appliance repairpersons are in high demand, so it pays to have a few reputable ones to call.
The Going Rate: The average cost for an appliance repair is around $150, according to HomeAdvisor's True Cost Guide, though costs vary widely by the appliance.
Handy Man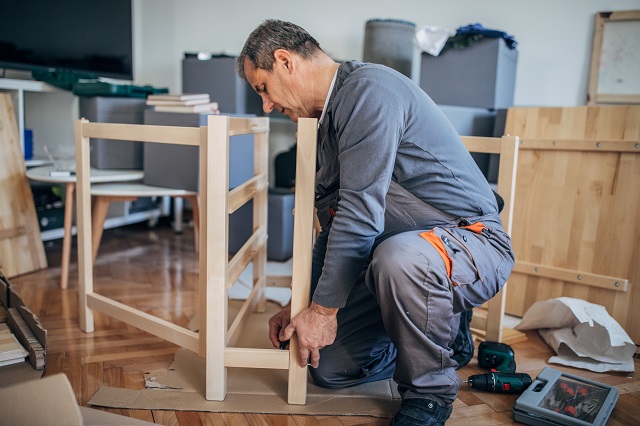 A competent and responsive handyman will quickly become your home maintenance MVP, tackling all those minor repairs that keep the household running smoothly—the leaky faucet, the loose gutter, the ripped screen door, and so on.
Depending on their skill level, your handyman might even be able to fill for the other service pros included here, whether it's installing a new dishwasher or repairing the ceiling fan in the guest bedroom.
The Going Rate: Most handymen either charge an hourly or flat rate. Hourly rates average around $75; examples of flat rates include installing a sink faucet ($100 to $150) and mounting a TV on the wall ($300).
No Comments Yet