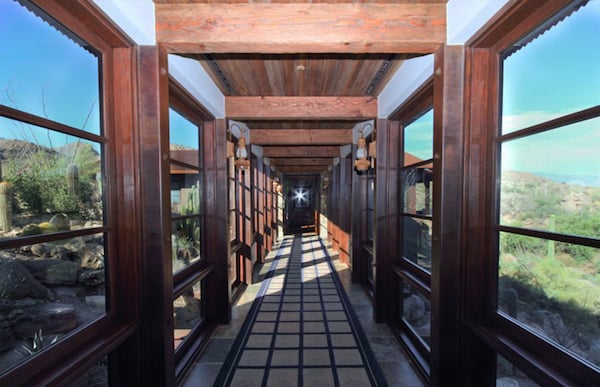 Making major home improvements can be a daunting commitment, and unless you are highly skilled in electrical wiring, plumbing, and construction, you should turn to professionals to get the job done right. But finding the appropriate professionals to help you complete the job can be a major job in itself. If you are considering a major home improvement project, you need to determine what exactly you want done. If your job requires a specific kind of work, like installing a hot tub or building a deck, you'll probably need a contractor who specializes in the area, like a plumber or carpenter. But if you're planning a more extensive project, such as remodeling your kitchen or building a second-story addition, hiring a general contractor is probably a better choice.
General Contracting Services
General contractors are responsible for managing all aspects of your project, including hiring and supervising subcontractors, getting building permits, ordering supplies, and scheduling inspections. These contractors oversee all the subcontractors, such as plumbers, carpenters, and painters, to ensure that the job is done efficiently and to your satisfaction. They will act as your main contact throughout the project, and should be able to both explain any step of the work you need to know about as well as communicate your specific ideas for the project to the appropriate service provider.
Benefits of Hiring a General Contractor
Hiring a general contractor is usually done for convenience and efficiency. In nearly any circumstance, these contractors will save you time, probably several days, on the project's duration. The hassle of having half a dozen contractors in your home is a bad enough, but without a guiding force, it can quickly become a nightmare. A project that should take only three days might end taking three weeks simply from scheduling and re-scheduling various subcontractors.
The overall effect on the project's cost is less clear. Like with most things, time is money in the home improvement industry. Many subcontractors will charge a higher rate or charge per hour when they have to coordinate their work on a large project directly through the homeowner. Moreover, general contracting services also usually include access to products bought in bulk that individual homeowners might have to purchase at a higher price. This will get you a better deal on materials, and will give your job the customized look you desire. Yet, general contracting services also tend to add a 10-20% surcharge to the project's cost, a reasonable fee, but one that should make homeowners at least consider forgoing these services.
Home Improvements for Independent Contractors
With extensive training and experience in managing involved, large, or complicated projects, general contractors are an invaluable part of larger projects like adding new living areas to your home, extensive remodels (like kitchen overhauls), or constructing a brand new house, but for small jobs, hiring a general contractor is probably not necessary. If you're simply adding a deck, you should hire a deck builder. If you want to upgrade the electrical wiring in your home, hire an electrical contractor. Indeed, for any project that requires only one or two different independent contractors, you can probably serve as your own coordinator and save yourself a good chunk of money.
1 Comments