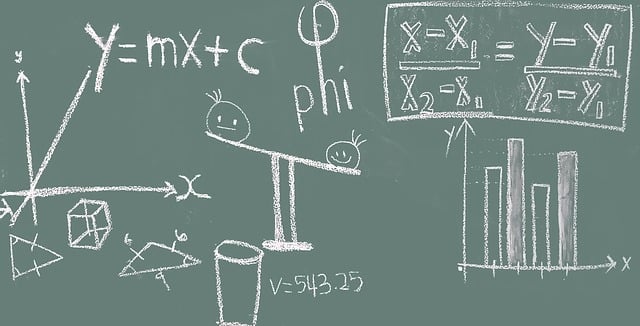 Are you a home schooling parent struggling to keep your kids focused on math? Many kids would much rather be playing their favorite sport, talking with their friends, or playing a video game than learning their multiplication tables. These distractions are that much harder to avoid when they're within reach.
One of the ways you can help get your child interested in math at home is to introduce them to some educational games. These may be played online or on your living room floor. Take some time to check out this list of math games and resources. Some are online games, while others are instructions for creating math activities at home.
On This Page
Tip: Before putting your child in front of a screen for educational activities, install browser plugins or adjust browsing settings to prevent them from visiting sites that might distract them from the lesson.
Addition and Subtraction
Multiplication and Division
Fractions and Decimals
Geometry and Graphing
Algebra
Math Games
Math Resource Websites
No Comments Yet