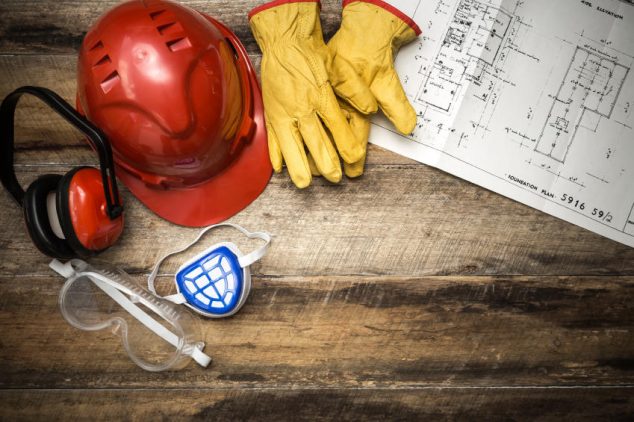 As a kitchen and bath professional, it's your job not only to help homeowners bring their visions to life, but also to help them make the most informed decisions possible in the process.
Many homeowners are unsure what to expect when hiring professionals for home projects — oftentimes either because they've never done it before or because their experiences with previous contractors have left them suspicious of home professionals altogether.
Fortunately, there are a number of things you can do to help build trust with your customers and give them peace of mind as they move forward with their remodeling projects:
1. Provide Guidance
Remodeling is both expensive and disruptive, and homeowners typically feel overwhelmed, stressed or fearful throughout the process. Homeowners don't always know the right questions to ask home improvement professionals, so it's important to answer or follow up on any questions they do have — and also to anticipate and answer the right questions on their behalf when you can. Your guidance is instrumental in helping homeowners get the information they need to make the best possible choices with regard to their projects.
2. Be Upfront About Costs
According to HomeAdvisor's 2015 True Cost Report, 35 percent of homeowners report paying more than originally quoted for a project and more than 50 percent are afraid of overpaying. Being upfront will help homeowners understand — and get on board with — your pricing structure. Consider using HomeAdvisor's True Cost Guide to illustrate how your costs compare against local and national averages; it will go a long way in building trust with your customers.
3. Establish — and Adhere to — Clear Budgets, Timelines and Communications
Work together with your clients to establish practical project budgets and timelines — and be sure to agree on a process for how you'll interact throughout the project (e.g., weekly emails, daily phone calls, etc.). Start by asking potential customers to explain what they expect to receive in terms of communications and deliverables; then share information about your process and your expectations in return. Consistent communication can help manage homeowner expectations and prevent unwanted project surprises, ensuring the best possible outcome for every project.
---
No Comments Yet
You can be the first to comment!