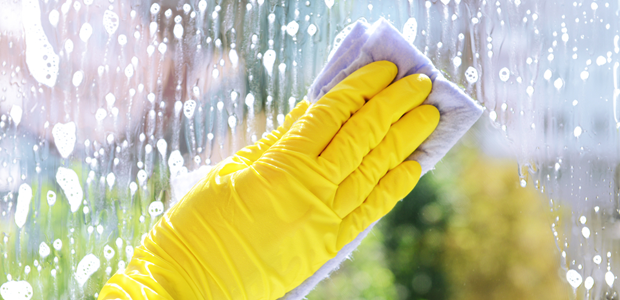 With all of life's hassles, cleanup may be the last thing you want to deal with. And hiring a professional cleaning service may sound like a luxury you can't afford. But it may cost less than you think. And when it leaves you more time to spend with your family, the benefits of hiring a professional may outweigh the costs.
These seven cleaning services will cost you less than $225, on average, according to HomeAdvisor's True Cost Guide:
1. Housecleaning: $165
A housekeeper or maid service can remove a lot of weight from your shoulders. On average, professional cleaners cost between $50 and $90 per hour, and you can hire them for anything from a quick touch-up around the house to a deep clean that scrubs out every nook and cranny. You'll frequently get a discount when hiring cleaners for regular return engagements.
2. Carpet cleaning: $174
At a certain point, vacuuming isn't enough to get rid of dirt and grime in your carpet. Experts recommend having your carpet cleaned at least every 2 years, though you may need more frequent service if your house sees a lot of foot traffic. A good carpet cleaner make your floor spotless and looking like new. The cost varies depending on square footage, the type of carpet and the extent of soil you're trying to eliminate. Steam cleaning is the most recommended type of carpet cleaning because it keeps your warranty intact.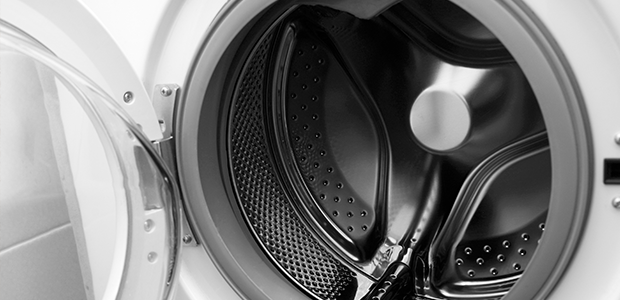 3. Dryer vent cleaning: $132
You might overlook the dryer vent, but it's an important area to keep clean. Debris and lint buildup can clog your dryer vent, leading to poor performance from your dryer or even causing a fire hazard. A professional dryer exhaust technician can inspect your vents and perform a thorough cleaning, giving you peace of mind.
4. Gutter cleaning: $154
Don't forget to give your gutters and downspouts a good cleaning at least twice a year. Experts recommend you do so at the start of every season, especially if you have a large number of nearby trees or overhanging branches. Clogged gutters can lead to leaks, ice dams, damaged gutters and even foundation problems or leaking basements as the overflow soaks straight into your foundation. Cleaning the gutters on a single-story home tends to cost less, while additional stories that require tall ladders will tack on more expense.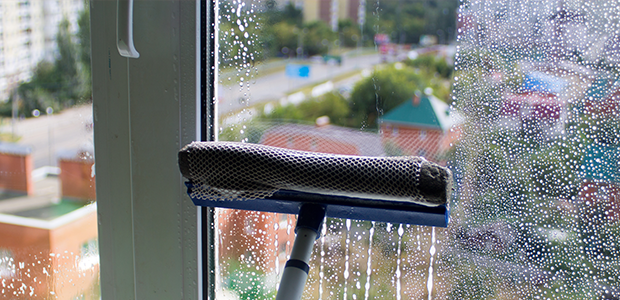 5. Window cleaning: $210
Deep-cleaning your windows inside and out is a hefty task, and it's disappointing when you find you've left streaks in high places. Save yourself the trouble and hire a professional who will have the appropriate ladders, tools and safety equipment to get the job done safely and streak-free. Make doubly sure the anyone you hire is licensed, bonded and insured, since window cleaning can be dangerous work. Also, as you build your budget, know that the more windows you have and the taller your house, the more you should expect to pay.
6. Furniture cleaning: $160
Regular professional cleaning can lengthen the lifespan of your upholstery, reducing wear and tear and holding off the need for expensive reupholstering and repairs. Furniture can be delicate, and different materials require specialized cleaning processes, so it's important to hire a reputable pro for this work. More and larger pieces of furniture will result in higher costs.
7. Chimney cleaning: $224
If you use a fireplace, regular chimney cleaning is mandatory to avoid chimney fires, carbon monoxide buildup and lack of airflow. A good chimney sweep will use a variety of tools to break up the ash and carbon residue and clear it out of your chimney, both inside and outside. If you haven't had your chimney swept in years, expect to pay a higher rate, as the thicker buildup will take longer to remove.