A well-landscaped yard can raise the perceived value of a home by about 15 percent. As much as an attractive yard helps your home's value, a poorly landscaped yard will take away just as much.
Most home experts suggest spending between five and 10 percent of your home's value on landscaping. The key to a successful landscaping overhaul is to keep the big picture in mind. A methodical upgrade will ensure a cohesive look. Talk to a landscaping designer to develop the right plan for your yard.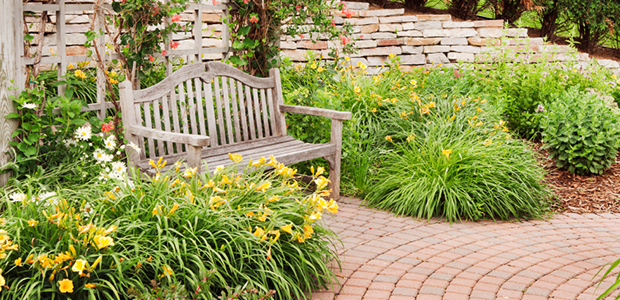 The key to a successful landscaping overhaul is prioritizing your budget. Make sure to spread your money evenly between the back and front yard. A neglected portion of your landscaping will ruin your home's curb appeal.
Get Your Perfect Patio with Brick and Stone Pros
Search Now
By prioritizing your projects, you can tackle your most important landscaping projects first. A step-by-step approach to your yard is especially important if you don't have the budget to complete all of your landscaping projects at once. Many homeowners break their landscaping plans into phases. Staggering your yard work is a great way to avoid stretching your budget too thin. Talk to a landscaping pro to help you prioritize your project.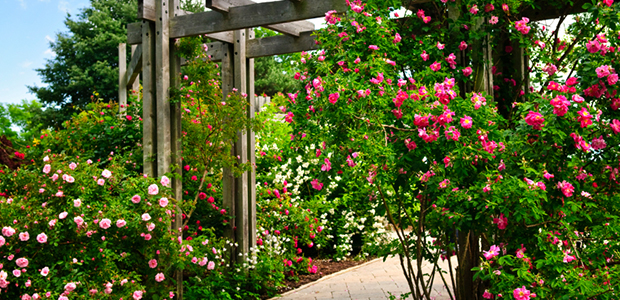 Last but not least, implement a landscaping plan that you're happy with. It's important to remember that over-the-top upgrades typically yield lousy returns.
HomeAdvisor has screened and trusted landscaping designers, lawn maintenance pros, decks pros and masonry pros to help you transform your yard into a magazine-quality landscape.