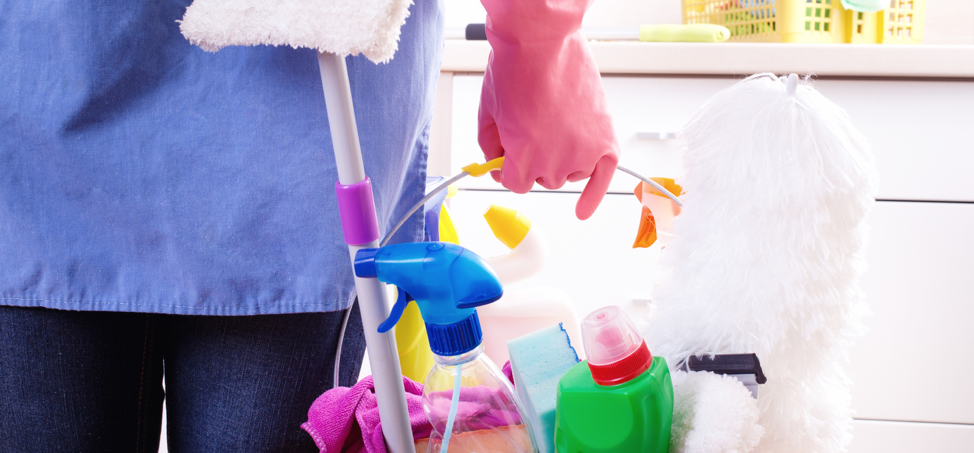 In today's fast-paced world, more and more homeowners are turning to cleaning services to help free up valuable time and keep their homes looking neat. National chains like Merry Maids and smaller, local companies are making it easier than ever to find and hire time-saving maid services. Here are some of the pros and cons of hiring a cleaning service:
The Pros
We talked to homeowners about the advantages of hiring cleaning pros. Here are four ways hiring a cleaning service improved their lives:
Peace of Mind. Ellen Enns, a retired school principal and mother of five, used maid services for 20 years in order to balance a heavy work load and a growing family. According to Enns, the biggest benefit of hiring a maid service was peace of mind, "I'd come home from work after a busy day and the house was already clean," she said. Between staff meetings, making her son's track meets and attending her daughter's piano recitals, cleaning the house was one less thing she had to worry about.
Free Time. "Time is money," Enns said. "A maid service helps you avoid spending all of your time cleaning your home."
Routine Maintenance. Enns noted that scheduling a regular cleaning date helped her accomplish other maintenance chores. Enns was able to ensure her sinks, toilets and other home appliances were working correctly with her extra time.
Emergencies. Regular cleanings aren't the only time maid services come in handy. When Sadie Sims, a pediatric nurse, moved into her new home, she didn't have time for a thorough cleaning before the moving truck arrived. "We hired a maid service to come in and cover the bases for us," Sims said. "They sent two employees who spent several hours scrubbing the home from top to bottom. I don't know how we would have done it without them."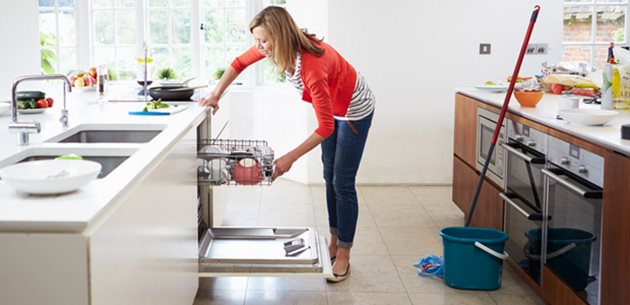 The Cons
Hiring a cleaning service may also come with some drawbacks:
Providing Direction. "Don't assume that your maids know exactly what you want them to do," Enns said. Newer crews sometimes need a little extra attention during their first few cleans.
Different Expectations. Beware of expecting too much from your cleaning service. Sadie Sims noted that while the emergency clean during her move was a lifesaver, there was still plenty of post-move cleaning left over.
Finding the Perfect Fit. "I used the same cleaning professional for nearly all of the 20 years I hired a maid service," Enns said. Over time, Enns and her cleaning pro built trust and a mutual understanding that resulted in a spotless home.
Maid Service: Costs
The average cost to hire a maid service is $158. Maid services normally charge by the hour or square footage of your home. Per-hour costs generally fall between $25 and $35. Square footage charges will depend on the size of your house.
As always, talk to several cleaning companies in your area to compare prices. It's also a good idea to check references. Interviewing past clients will ensure you get the cleaning service you deserve.