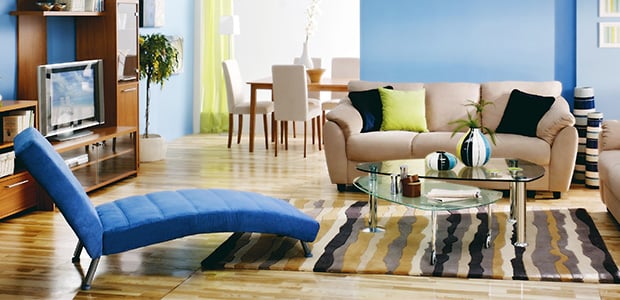 Every home painting project is different, and the final price tag will depend on several factors — including the type of paint, the number of rooms, the siding material and the height of the house, to name a few. But there are some rules of thumb that can take the guesswork out of pricing. Here, we've broken down the average cost of interior and exterior projects to help you build a workable budget.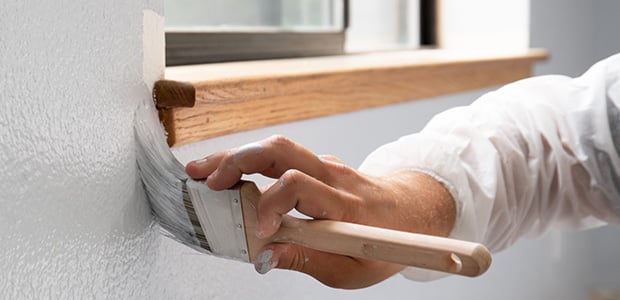 Interior Painting Costs
The typical cost of supplies is $200 to $300 for one room – this usually includes tarps, ladders, tools and paint. With labor costs added, you can expect to pay about $400 to $800 for a room or $1,000 to $3,000 for the whole home.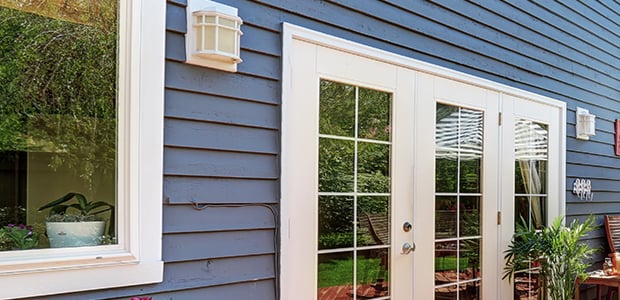 Exterior Painting Costs
An average-sized house calls for 12 gallons of paint, which runs from $400 to $900. After necessary supplies like extender poles and ladders, the total equipment cost will be roughly $600 to $1,200. Once you add in the labor cost to hire a painter or painting company, you'll pay from $1,500 to $4,000.
Of course, this price varies depending on the number of stories and the type of surface being painted. A three-story home, for example, could cost over $5,000. And painting concrete or vinyl siding tends to cost less than painting wood or stucco.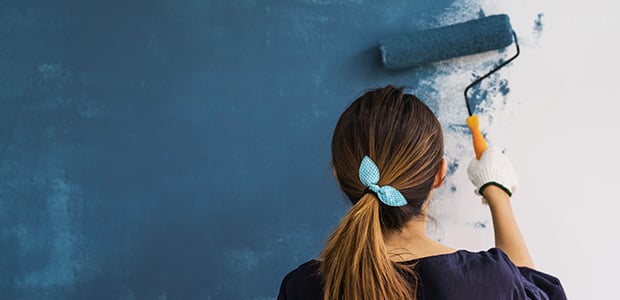 DIY vs Hiring A Pro
It's a good idea to hire an expert to make sure you get the most out of your painting project. Experienced painters have the equipment and training to perform the best paint preparation and application for your home – and they'll get the job done faster, too.
If you choose to hire a pro, be wary of low quotes. If a price sounds too good to be true, it probably is. And be sure to ask if your painting pro has insurance so you're covered in case of damage or injury.
Considering a DIY paint job? Keep in mind that it's easier and safer to DIY paint your home interior than it is to tackle the exterior. There are many dangers associated with exterior work — especially on homes with multiple stories.