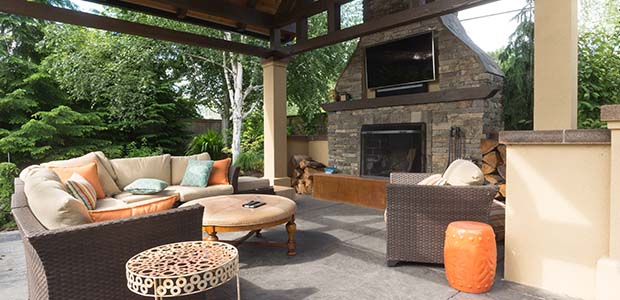 You already know that remodeling is a great way to improve your home's appearance and raise your property value. But which improvements are worth tackling today? Here are five projects that you can complete before the leaves start falling.
1. Add a Deck
Creating an enticing outdoor living space is one of the hottest trends in home improvement. Outdoor living spaces are especially important for homeowners who prefer to spend most of their summers relaxing or entertaining outside. Choosing the right deck will make all the difference. But adding a deck does more than improve your yard's livability. A well-designed deck improves your home's value and sets your house apart. Also, tackling the project now ensures you'll be able to enjoy your new deck this summer and for summers to come.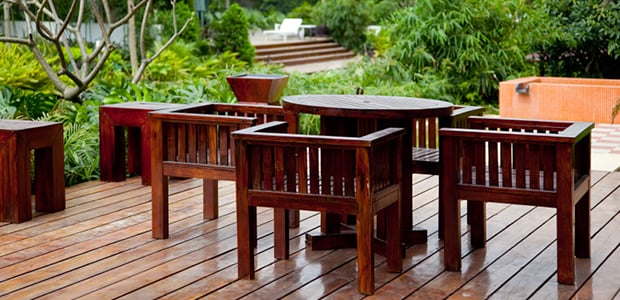 2. Upgrade Your Air Conditioning
Are you tired of paying exorbitant utility bills? If so, an air conditioning (A/C) upgrade is a home improvement worth making. Install a high-efficiency A/C unit to lower your bills and improve the comfort and appeal of your home. Get at least three quotes from HVAC pros to ensure you get the best price on your A/C upgrade.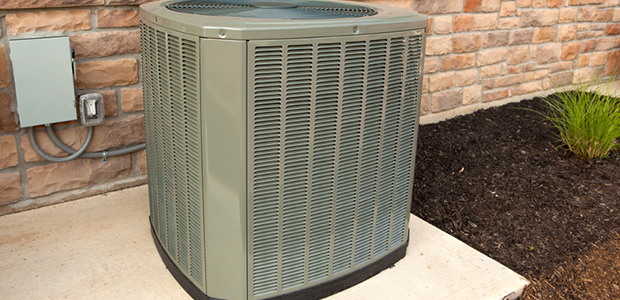 3. Replace Your Siding
When considering replacement siding, look to your environment for clues as to which choice is right for you. In the southwest, stucco offers a regional look and provides extraordinary durability. In the northeast, wood will give your home a more classic look. Consider your neighborhood as well when choosing siding. Certain materials might make your home stand out among the other houses in your area. A siding pro will help you figure out the right siding solution for your needs and your budget.
4. Replace Your Roofing
Make sure you talk to at least three roofing pros before making a hiring decision. HomeAdvisor is here to help you find the perfect roofing pro for your job. It's also important to choose the right roofing material. Asphalt is the most affordable option, but it's quick to wear out and requires regular maintenance. Tile and slate are durable but more expensive than asphalt. Metal is a dependable material that falls in the middle. Metal's quick installation, moderate price, and 40-year life expectancy make it a popular choice among homeowners who require a balance of value and durability. Talk to a roofing pro to find the best solution for your home and budget.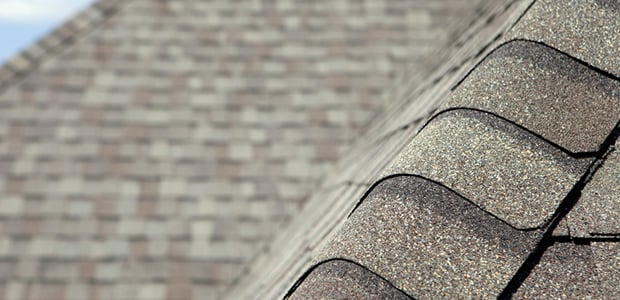 5. Improve Your Landscaping
No list of remodeling projects is complete without mentioning landscaping. Well-designed landscaping can have a big impact on your home's curb appeal and value. But, in many cases, improving your landscaping involves more than adding plants and cutting the grass. HomeAdvisor recommends talking to a landscape designer or landscaping pro to figure out the best solution for your yard and your budget.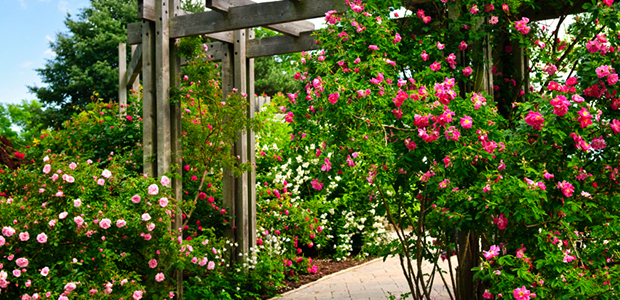 Pick Your Project and Go
To-do lists can become overwhelming. Prioritize your list of needs to focus your attention on the projects that will benefit you the most. After all, completing a project now means you'll get to relax and enjoy the rest of your summer.