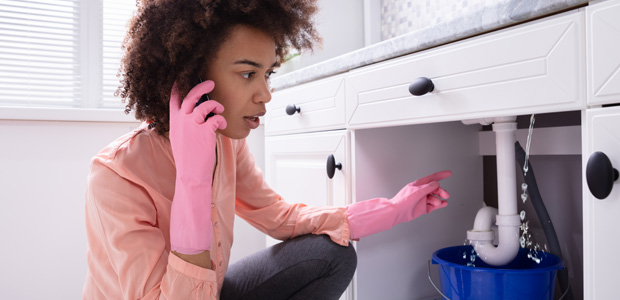 Problems can pop up around your home without much warning — and some of them can turn out to be more serious than you think. Fortunately, many household headaches are preventable if you know how to spot the warning signs. These three things can indicate larger issues in your home: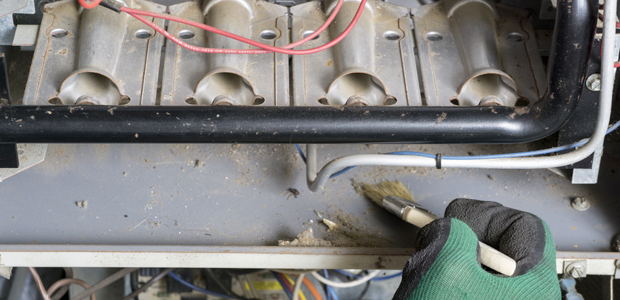 1. A Malfunctioning Furnace
If you notice unpleasant sounds coming from your furnace or find yourself paying a pricier energy bill, there may be an underlying issue. Check your furnace filter to make sure it isn't old or clogged. Forgetting to change the filter can damage your furnace and even pose a safety risk. It can also reduce your furnace's energy efficiency, costing you money! Worst case, an overworked furnace can experience mechanical failures and gas and carbon monoxide leaks.
Most furnace pros say to change your filter once per month — especially during seasons with a lot of HVAC activity. The price of a replacement varies. Washable filters are more expensive than disposable models, but they're reusable for several years. New filters average $30 and can help save you from paying upwards of $2,550 for an entirely new furnace, according to HomeAdvisor's True Cost Guide.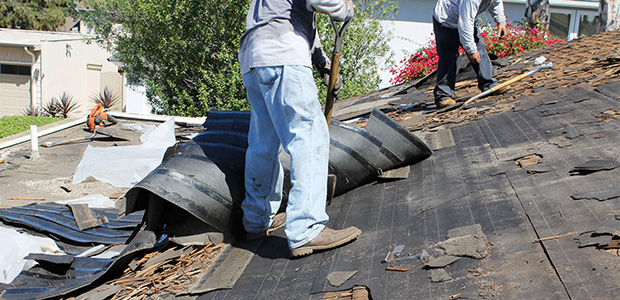 2. Worn-Out Roofing
You can avoid many roofing-related problems simply by performing a regular inspection. Walk around your home and look for signs of damage like loose or broken roofing materials, curled shingles, sagging roofing, and loose flashing or depressions near pipes. Attic leaks can also indicate a roofing issue — look for ceiling spots, damp insulation, and wet or stained interior walls.
It's a good idea to have a professional complete an annual roofing inspection. They will be able to spot potential problems and less-obvious issues before they get worse. And be sure to book an inspection after severe weather like hail or ice storms. According to HomeAdvisor's True Cost Guide, a roof inspection typically runs from $120 to $295. But an inspection by a pro can catch damage early and save you from spending as much as $10,140 on a complete roof replacement.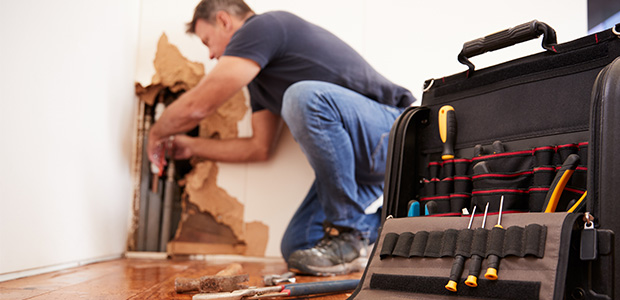 3. Water Damage
If you notice signs of water damage, it's important to call a pro right away! Indicators of wet subflooring include damp carpeting, loose tiles, peeling linoleum and cupping wood flooring. Wet subflooring is usually caused by a saturated foundation. Broken water lines, bad ventilation and even faulty landscaping can create foundation-related water damage. Clogged gutters can also contribute, as water can overflow and gather near the base of your home.
You'll also want to check for stains and mold growth. These issues often pop up in areas that experience regular moisture. Leaking pipes, poor ventilation and attic leaks can all cause stains and mold growth in your home. If you notice anything unusual, be sure to call a professional.
Hiring a plumber ranges from $175 to $450 for most jobs, according to HomeAdvisor's True Cost guide. They can safely assess any problems early on and help you come up with the best solutions. If the problem gets worse, you can expect to pay as much as $3,350 for mold remediation and up to $4,410 to repair water damage.