Popular Decking Materials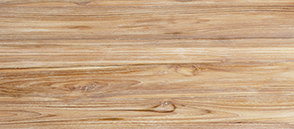 Natural Wood (Redwood, Cedar, Ipe, Tigerwood, Bamboo)
Pros: Authentic, attractive and durable with upkeep; some varieties may be less expensive than engineered materials
Cons: Requires annual maintenance, weatherproofing and staining to keep its appearance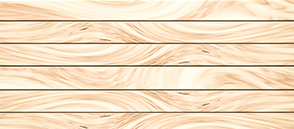 Pressure-Treated Wood
Pros: Inexpensive, durable, insect- and rot-resistant
Cons: Splinters easily, treated with toxic chemicals, requires steel fasteners and regular sealing for safety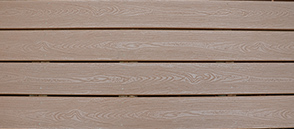 Composite Decking
Pros: Looks like wood, durable, scratch- and slip-resistant, won't splinter or rot, comes in many prefabricated colors
Cons: Heavier and more expensive than wood, some varieties may retain heat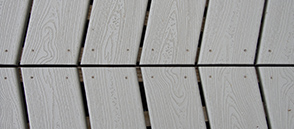 Plastic/PVC Decking
Pros: Resistant to mold and the elements, lightweight, easy to clean
Cons: Less attractive than wood or composite, cannot be stained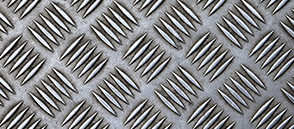 Aluminum Decking
Pros: Watertight options, lightweight, strong, durable and rust-resistant; won't warp, splinter, crack or rot
Cons: Expensive, doesn't resemble wood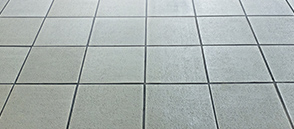 Porcelain Decking Tiles
Pros: Strong, frost- and mold-resistant, anti-slip, easy to install and clean
Cons: Grout lines may require regular maintenance to combat mildew and staining
Ask About Material Warranties
Most engineered materials manufacturers offer a warranty on their products — particularly when they're professionally installed by a manufacturer-authorized contractor.
Popular Patio Materials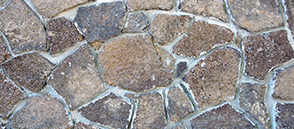 Natural Stone (Flagstone, Slate, Travertine, Bluestone, Limestone)
Pros: Low-maintenance, authentic, attractive and durable; variety of colors and textures available
Cons: High installation costs, fewer decorative options, uneven thickness, may be susceptible to staining and cracking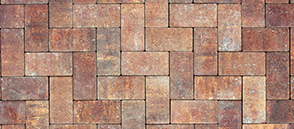 Brick
Pros: Durable, strong, low-maintenance, easy to repair, retains color over time
Cons: High installation costs, limited color options, susceptible to chipping over time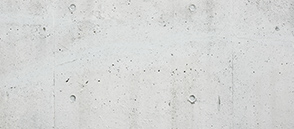 Concrete
Pros: Strong, weather-resistant; available in many shapes, sizes and other customizable options (e.g., stamping, color staining, natural stone imitation, etc.)
Cons: May become slippery, susceptible to cracking and fading, requires ongoing maintenance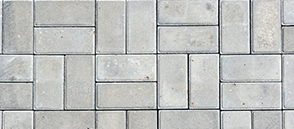 Brick, Concrete and Porcelain Pavers
Pros: Low maintenance, available in a variety of shapes, colors, sizes and decorative options
Cons: Pavers may shift, allowing for weed growth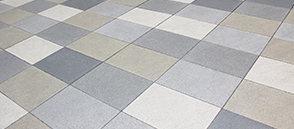 Outdoor Ceramic and Porcelain Tile
Pros: Elegant; durable; slip-resistant; mimics look of wood, natural stone or handmade tile
Cons: Expensive, grout lines may require regular maintenance to combat mildew and staining
Thanks to our contributors and sources, linked and listed here.