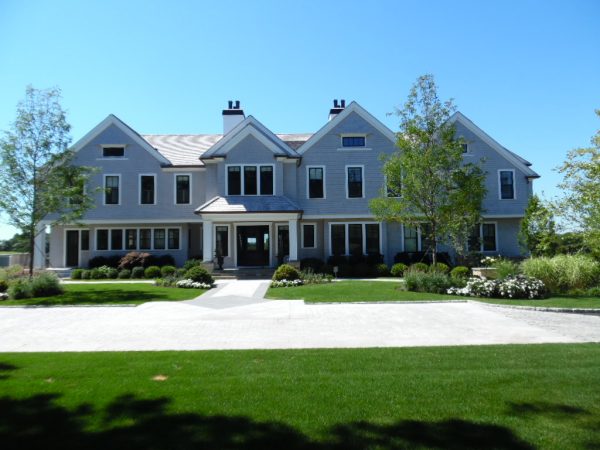 A real estate appraiser can do more than help you determine the value of your home and property. Here are four ways a solid real-estate appraisal can help in other areas:
Settle your estate. A real estate appraiser can help you valuate your property. A clear understanding of your estate's worth will help you organize wills and inheritances.
Purchase insurance. Without a recent appraisal, it's possible to underinsure your home. Have a real estate appraiser determine the current value of your home before you buy insurance.
Reduce property taxes. Have your property appraised if you suspect its value has decreased. A lower home value isn't ideal for selling, but it will save you from paying higher property taxes.
Determine future improvements. A professional appraiser will highlight the areas of your home that need work. Based on your appraiser's recommendations, you'll know where to start your home upgrades.
1 Comments