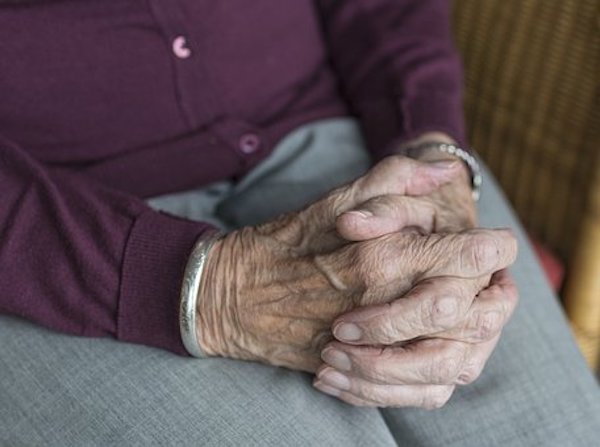 Not every Millennial knows how to code or is a home improvement DIYer, just like not all Golden Agers need help setting up an email account.
Still, it's true that younger Americans tend to have a better handle on technology than their parents and grandparents. That mastery extends to smart home technology, even though the category is still relatively new. Indeed, the 18-to-34-year-old set routinely has the highest interest in connected devices like cameras and virtual assistants.
As HomeAdvisor's smart home strategist, I see this has having a huge impact in the so-called "Aging in Place" movement – the concept of aging homeowners choosing to live in their homes for as long as possible, rather than move in with family or to an assisted living facility.
That's because smart technology is fast becoming an essential Aging-in-Place tool, according to HomeAdvisor's 2017 Aging in Place report, based on surveys of more than 800 homeowners in the 55-to-75 and 75-and-up age groups. Smart home upgrades were all over the list of top home improvement projects for both age cohorts.
It's no surprise that given their tech savviness, younger Americans are being called upon to answer questions from mom and dad or assist with the smart tech set up.
Here are five smart steps Millennials can take to help aging relatives thrive at home.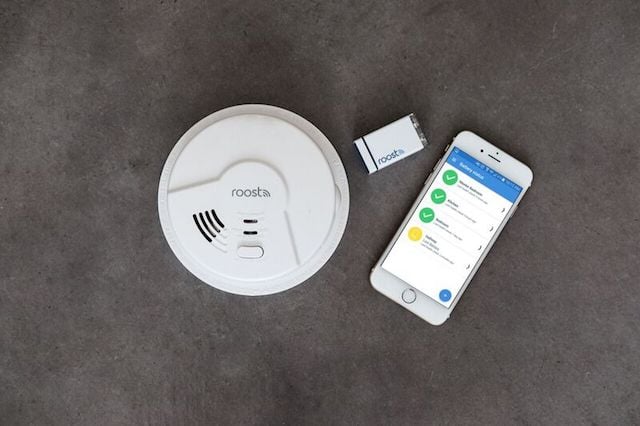 Step 1: Install Smart Smoke Detectors
This was the most popular tech-related home improvement for both the 55-to-75 and 75-and-up age groups in the survey. And why not? Smart alarms protect against carbon monoxide, as well as smoke and fire, plus the devices can be programmed to send alerts to friends and family, so if there's an emergency at mom and dad's house, their grown children can be notified by phone.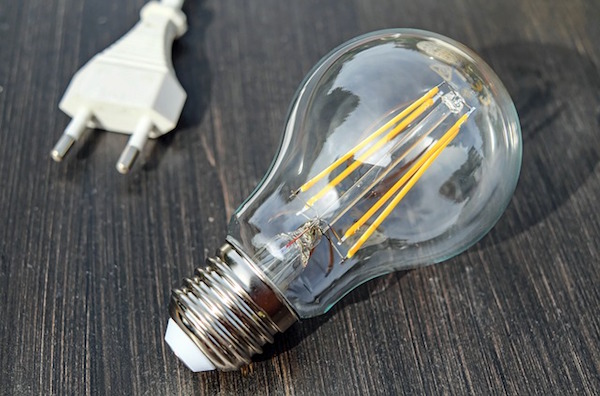 Step 2: Automate the Lighting
The survey found that four in five homeowners over the age of 75 have sustained injuries from trips or falls. You can minimize the hazard by installing motion sensor lights in high-risk areas, such as stairways, hallways, and bathrooms. The light will automatically turn on to the desired brightness when your loved one enters the space, then off again after they've left, preventing energy loss in addition to dangerous falls.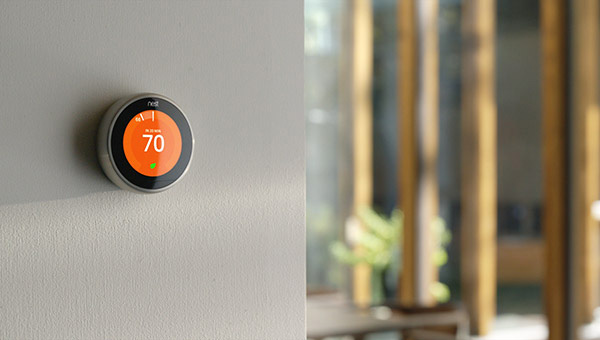 Step 3: Add a Programmable Thermostat
This project also had broad appeal for all ages in our surveys. Smart thermostats automatically regulate the temperature, which means aging relatives will never have to come home to a freezing house. The devices can be controlled remotely, helpful for retirees who do a lot of traveling, allowing them to make sure they turned the heat off from the cruise ship or other remote location. Last but not least, for aging parents on a fixed income, the thermostat will also lower energy bills throughout the year by a couple hundred dollars.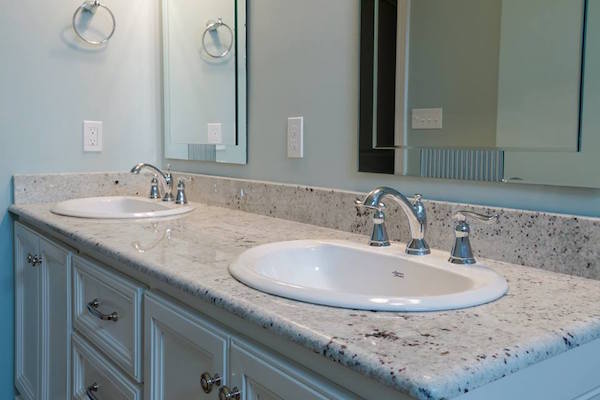 Step 4: Look for High-Tech Bathroom Enhancements
Grab bars and showers seats are the classic aging-in-place bathroom upgrades, and both are important for homeowners with limited mobility. But there are also many new technologies that can make life easier in the bathroom. That includes smart toilets, with built-in cleansing systems that take the place of toilet paper. Some versions also have a lid that opens and closes automatically and soft LED lights that illuminate the bathroom in the middle of the night.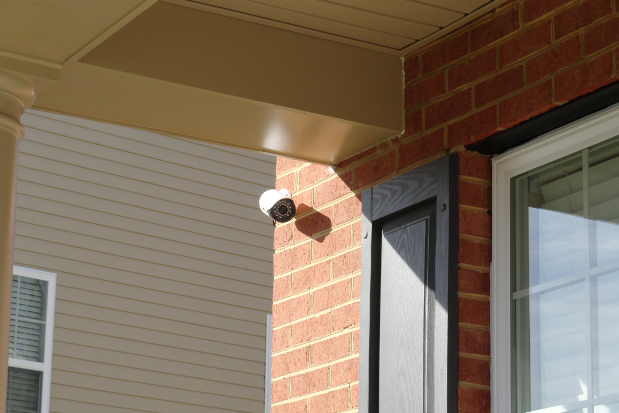 Step 5: Make the Security System Smarter
Smart security systems provide peace of mind for you and your loved ones. The systems typically feature a central hub, plus door and window sensors, all of which are controlled and monitored by a smart phone app. The latest trend in smart security is DIY systems that are easy to install and come with the option of monthly professional monitoring—helpful again for seniors and retirees who are away from home for long stretches at a time.
If your parent isn't ready for a full-on security system, a smart lock provides some of the same security and convenience. The locks can be opened remotely and your parent can also give virtual keys to short-term visitors, nice for when you come to stay for the weekend.
Dan's Bottom Line
The symbiosis between Aging-in-Place and smart home tech has long-term sustainability.
Millennials who make smart upgrades for aging parents will do the same for themselves when the need arises. That fact was borne out by our survey, with 62 percent of respondents aged 55 to 75 saying they've witnessed a parent, partner or sibling struggle with Aging in Place — with about the same percentage saying the experience will impact how they deal with similar challenges.
The smart home industry—including manufacturers, retailers, and installers—would be wise to keep those stats top of mind. Between Baby Boomers and Millennials, you're looking at a total market size of around 150 million consumers. With nearly all of them intent on staying in their homes as they get older, smart home technology is set to become a standard part of the way homes in America are maintained and improved.
And if you need help with any of the smart home projects listed above, tap HomeAdvisor's extensive network of pros. Based on a recent HomeAdvisor smart home survey, electricians, handymen, alarm/security companies, and HVAC contractors are all safe bets for a job well done.       
No Comments Yet