When real estate prices were soaring and the cost of building materials was holding steady, practically any well-planned home improvement project would add value to your home. In recent months, however, the housing market has started to soften and tariffs are driving up the cost of lumber, steel, and other construction materials. That means homeowners need to be more judicious in their choice of upgrades to get the best return on the investment.
The just-released Remodeling Cost vs. Value Report is one of the best tools for targeting remodeling projects with maximum bang for the buck. Below are the top winners, along with tips from HomeAdvisor's remodeling pros on ways to add even more value to the upgrade.
1. Garage Door Replacement
ROI: 97.5 percent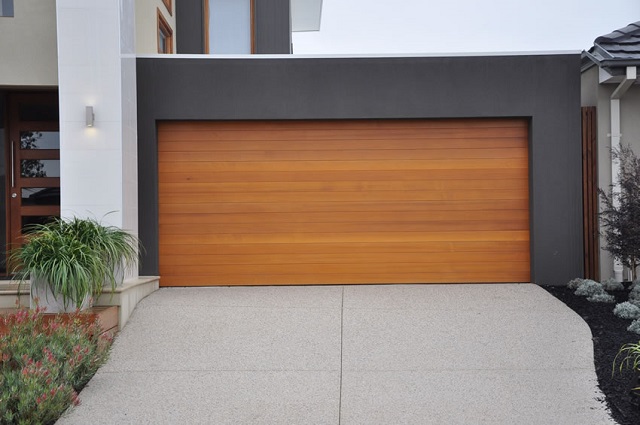 The near-perfect return on this project is because it improves both a home's beauty and functionality. Faulty garage doors can cause flooding, threaten your home's energy efficiency and provide access to burglars. Garage door updates also function as aesthetic upgrades.
HomeAdvisor's homeowner survey puts the average cost of a garage door installation at $1,080. It might be worth spending more on a double-layer door with added insulation and a galvanized steel skin if you live in a region with extreme weather.
2. Manufactured Stone Veneer
ROI: 94.9% percent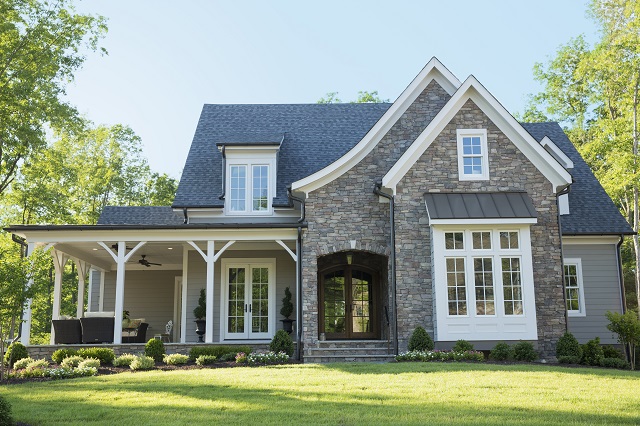 Any project that improves a home's curb appeal will add value. Installing stone veneer checks that box in a pretty cost-effective way. Engineered stone siding mimics the look of pricier, natural options. It also places less stress on the frame and foundation of your home than heavier alternatives.

The average cost of siding replacement at about $9,625. A stone veneer can be installed for less, especially if it's only used as an accent, like along the bottom third of the street-facing façade.
3. Minor Kitchen Remodel
ROI: 80.5 percent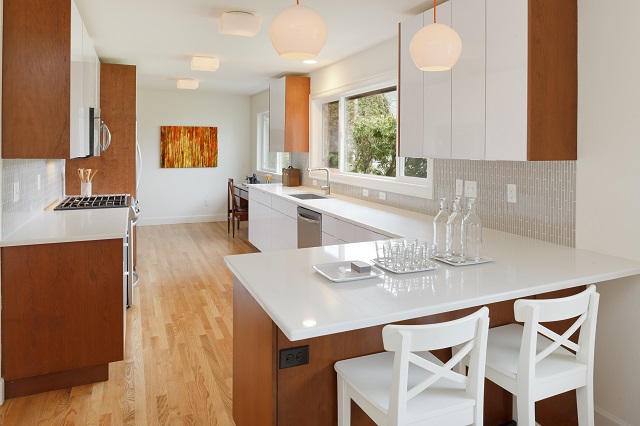 If you're planning to live in your home for decades, going all in on your dream kitchen makes sense. But if this isn't your forever home, a mainly cosmetic kitchen makeover will deliver a much bigger return. Kitchen overhauls improve the looks and usability of your home. Replacing old fixtures and appliances will also increase your home's energy efficiency.
The average kitchen remodeling cost is around $22,200, compared with $52,800 on a large-scale renovation. You'll be able to do a lot on the more modest budget, including new countertops, floor, and fixtures, as well as cabinet refacing, which will help give the kitchen a whole new look.
4. Deck Addition
ROI: 75.6 return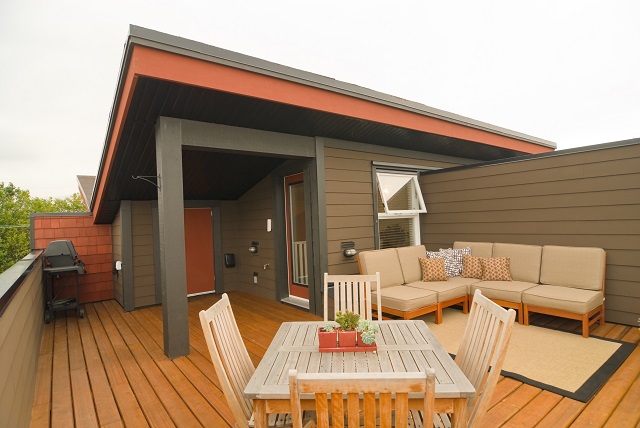 Anytime you increase a home's usable living space, you improve its market value. A new deck accomplishes this, while also creating a strong connection to the outdoors, a feature that ranks high on most homebuyers' wish list. Building a new deck costs homeowners an average of about $7,225 on new decks.
Expect the project to cost more if you choose an exotic hardwood for the decking, such as ipe or tigerwood. Whichever material you choose, be sure to rope off a full-scale mock-up of the deck during the planning phase to make sure the surface is getting the right balance of sun and shade.
5. Entry Door Replacement
ROI: 74.9%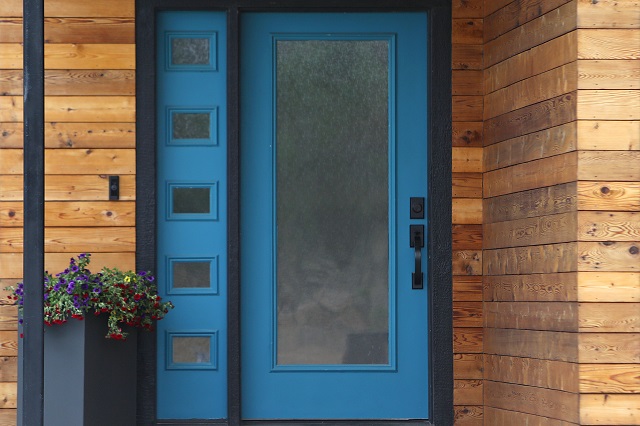 The front door is part of your home's first impression. You don't want it to shabby or out of sync with the architecture of the home. The average cost of an exterior door replacement is just under $1,000, though the actual cost will depend on the material.
High-quality steel doors (which price on the higher end) also prevent leaks and boost the insulation of your home. Decorative flourishes, such as sidelights and a transom window, will add more to the project cost, though they can be worth the splurge given the added curb appeal they'll deliver.
No Comments Yet