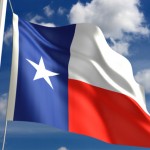 Attention San Antonio Contractors and Home Service Pros
Why HomeAdvisor?
---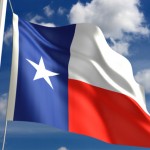 Over 12 Million homeowners have used HomeAdvisor to find a Contractor
Target leads for the types of services your company offers in the areas you work
Only pay when you receive new leads. No fixed monthly fees or contracts.
Have Questions? Call (877) 526-1054