Review Salomon Brothers, LLC
Rate Your Overall Experience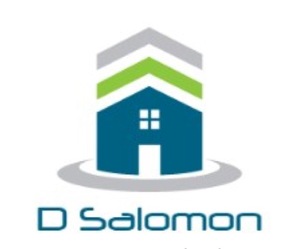 Reviews of Salomon Brothers, LLC
---
Review by Kristin R. in Mead, CO
Project: Clean House Interior (Maid Service)
Karyleen is a hard worker and a pleasure to have in my home.
---
Review by Gregory W. in Longmont, CO
Project: Install or Repair a Dishwasher
David correctly identified that the problem with the dishwasher (which was the pump had gone bad) and he ordered the part and installed it in a timely manner. Well done!
---
Review by Sylvia F. in Longmont, CO
Project: Maintain a Yard or Garden
Great work, friendly and conscientious!
---
Review by Bridget B. in Louisville, CO
Project: Remove Snow from Walks, Drives and Roofs
I had not heard from them yet this season to confirm if we were continuing customers this season or not, so it was a bit of a surprise when they showed up. Had we changed our minds about using their services, they would not have known...