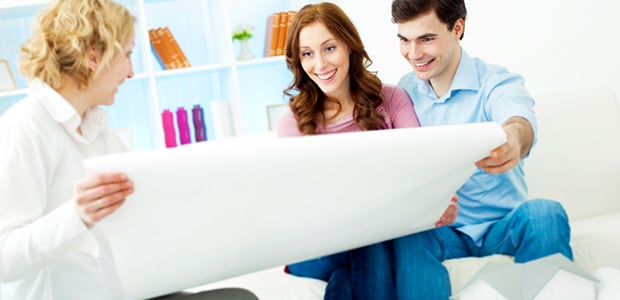 Creating an in-depth floorplan is the first step of any renovation or remodeling project. But designing your own layout can result in mistakes that will limit the efficiency and comfort of your finished product. Here's a look at how an architect will design the ideal floorplan for you and your family.
Get Your Dream Home. Find Local Architects.
Search Now
It's easy to overlook spatial issues like narrow doorways and cramped rooms during the design phase of your floorplan. An architect will ensure that each aspect of your plan gives you and your family adequate room.
Hiring an architect also means that your update will benefit from a professional's attention to detail. An architect will ensure your floorplan includes specifics like space-conscious appliance locations and strategic outlet placements.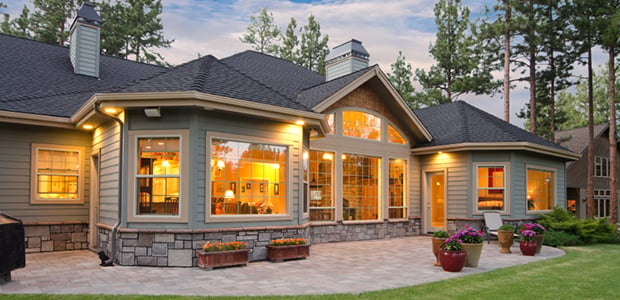 Three Steps to a Better Floor Plan
Keep these tips in mind while working with your architect to design your floorplan:
1. Think about furniture. Planning ahead for large or unruly pieces will prevent a cramped or awkward arrangement.
2. Consider open spaces. Under-utilized space will cost you in additional heating and cooling expenses. Condense any open areas if possible.
3. Pay attention to your electrical plan. Strategic lighting is imperative to a comfortable home. It's also important to include outlet placement in your electrical plans.
Always have an architect proof your work if you're designing your own floor plan. An architect will ensure that your dimensions and spatial planning are appropriate for your remodel.
Floor Plans and Remodels
Enlisting the help of an architect will ensure your design translates into the perfect space for you and your family.