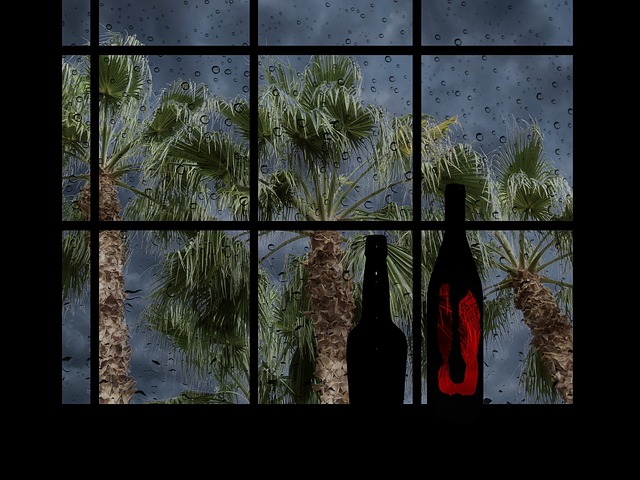 Interior storm windows do more than just enhance a home's safety — they enhance its livability too. In fact, interior storm windows offer a number of benefits, from keeping out the sounds of the street to boosting energy efficiency.
Interior storm windows are almost identical to exterior models in material and function. But, interior storm windows offer several advantages over exterior windows: They have a longer lifespan, they're easier to install and remove, and they require less maintenance (because they're not exposed to the elements). Interior storm windows also seal tightly to your existing windows, boosting your utility savings and air filtration. Here are a few of the extra perks that interior storm windows will add to your home.
Energy efficiency. One of the biggest threats to your home's energy efficiency is a lack of insulation. Old, single-pane windows (in tandem with rotted or cracked window frames) are a common cause of utility loss. Interior storm windows add an additional layer of insulation to your windows, boosting your home's energy-saving capabilities and keeping your heated and cooled air indoors.
Noise reduction. Interior storm windows also block noise pollution. If you live in a high-traffic area, a sound buffer helps keep your home at a comfortable volume. If you're an entertainer or like loud music, storm windows also block noise coming from inside your home — which will make your neighbors happy.
Sun blockage. If you live in an area with consistent sunshine, the color of your flooring and décor could be slowly fading. The addition of storm windows helps filter out the sun's color-bleaching rays without limiting any of its warmth.
No Comments Yet