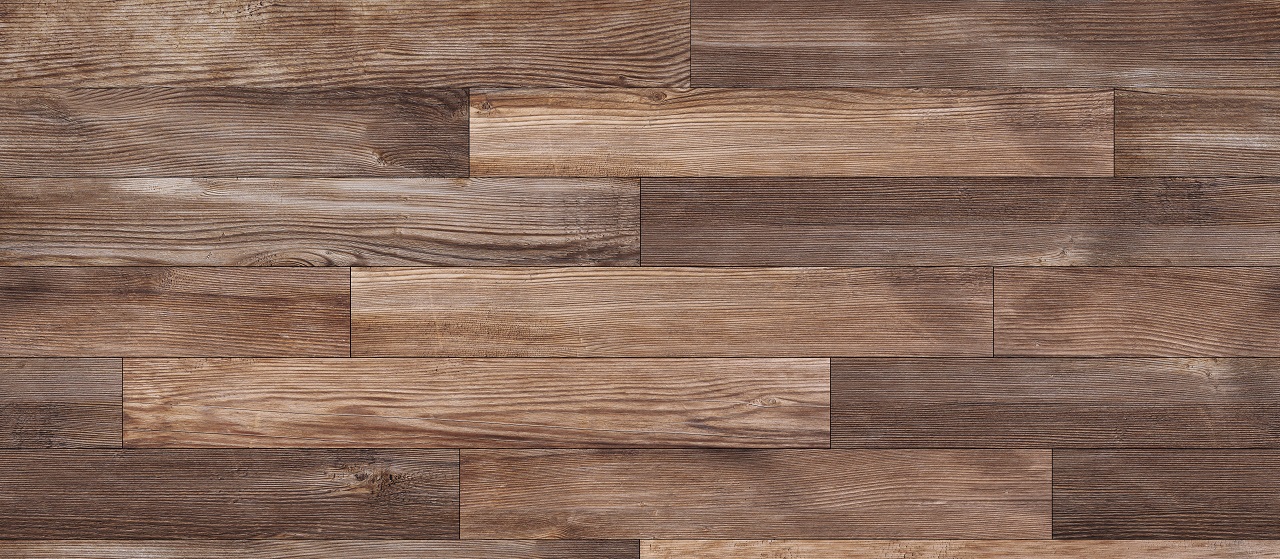 On This Page:
Cheap Hardwood Flooring
The first step to purchasing cheap wood flooring is knowing the style, wood grain and plank size you want. Some of the most popular types of hardwood flooring are also the most affordable.
What Is the Best Buy?
The best hardwood flooring for your wallet is typically made from bamboo or oak. Known to last for centuries, oak hardwood is a solid option that offers low prices and high availability. Bamboo is one of the most affordable hardwood options and is also one of the most durable options, perfect for high-traffic areas around the home.
Disadvantages
You may find that lower-priced hardwood can have a lower density and shorter lifespan and be more prone to dents or scratches.
Find the Best Hardwood Flooring Prices
What Are Some Cheap Hardwood Flooring Options?
Bamboo, hickory, cherry, oak and pine made the list for the cheapest hardwood flooring options. Beyond price, these affordable hardwood options add value with durability, strength and long-lasting structures.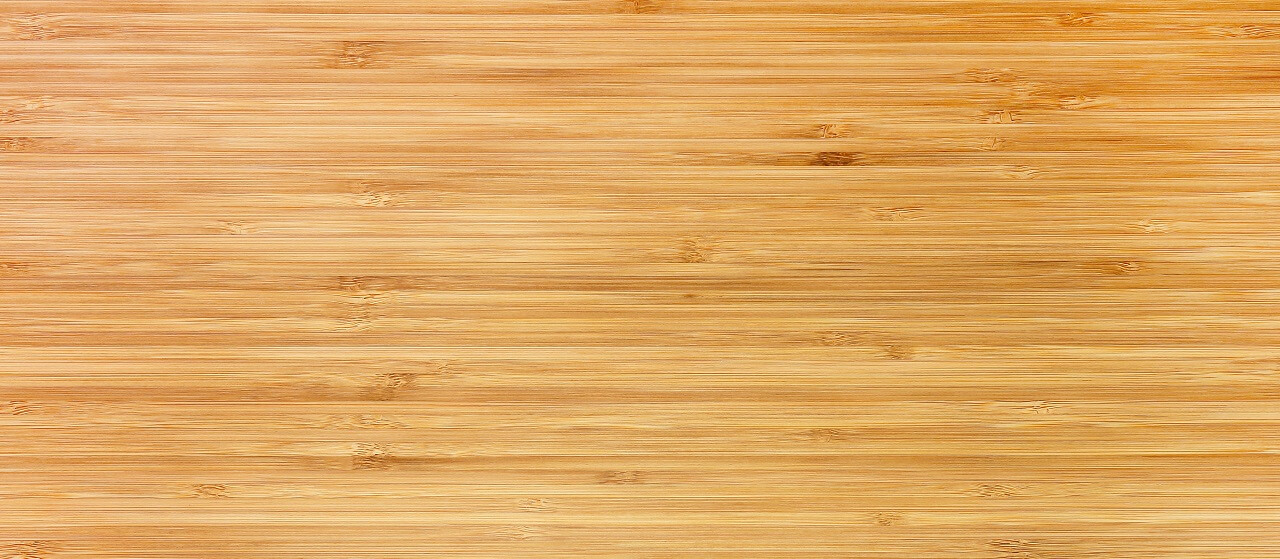 Bamboo
Bamboo is one of the most underrated hardwood flooring materials. Considered one of the most durable hardwood materials, bamboo undergoes a unique manufacturing process that makes it tougher than other types. Bamboo hardwood costs about $3.50 per square foot.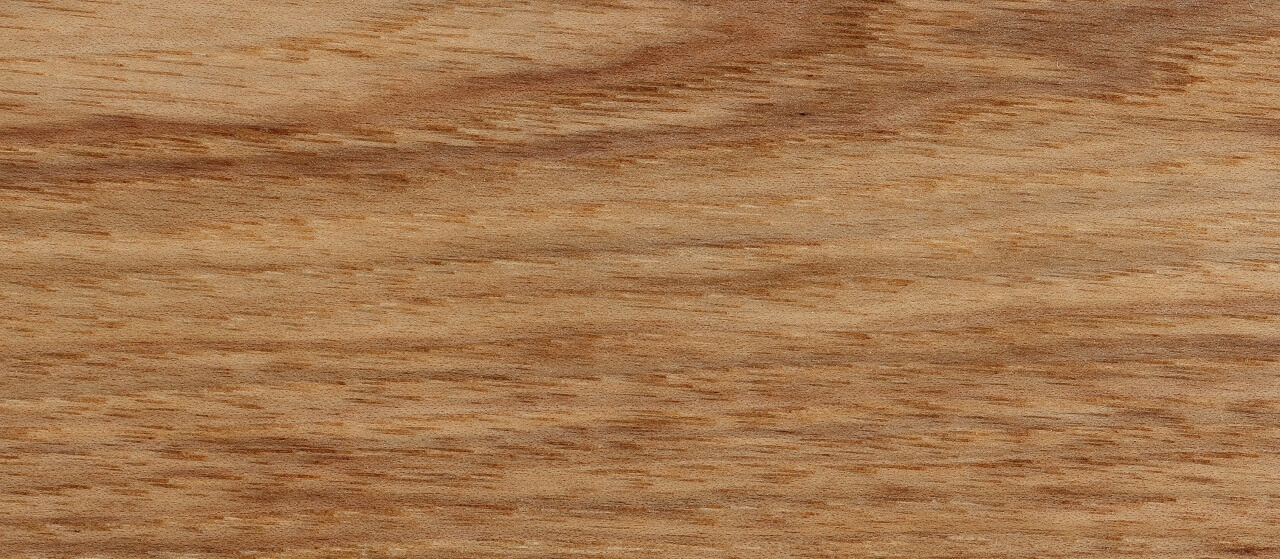 Hickory
Hickory hardwood flooring is highly resistant to scratches and dents and is considered one of the hardest wood materials. Plus, this long-lasting hardwood is available at an affordable price starting at $3 per square foot.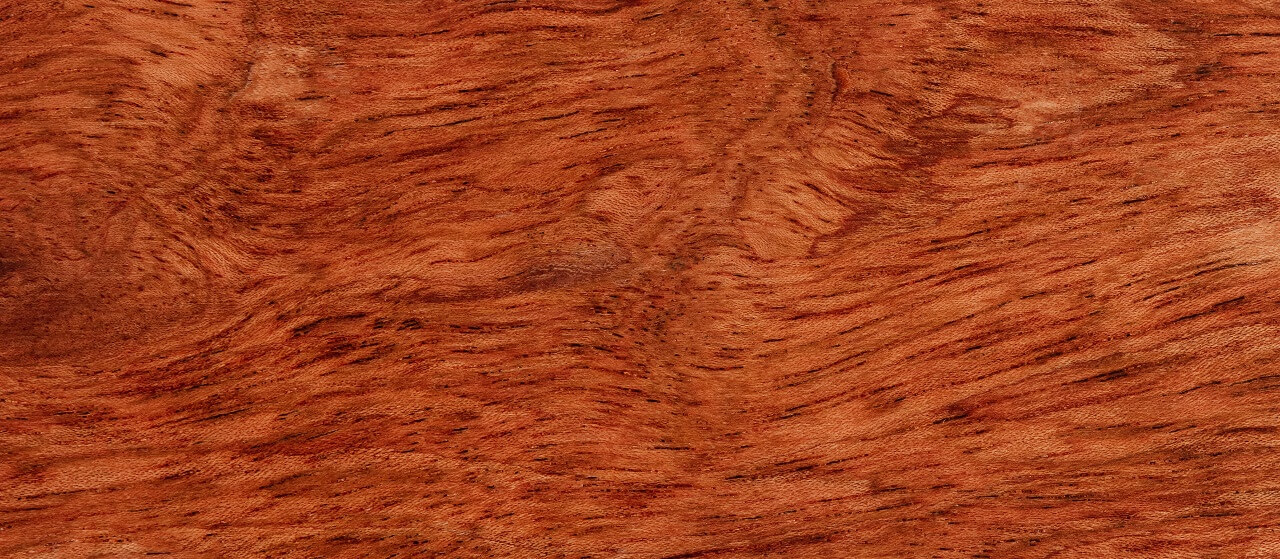 Cherry
Cherry is one of the most common hardwoods used in construction. The color of this hardwood darkens over time to create stunning, deep tones. The average cost of cherry wood costs $3 per square foot.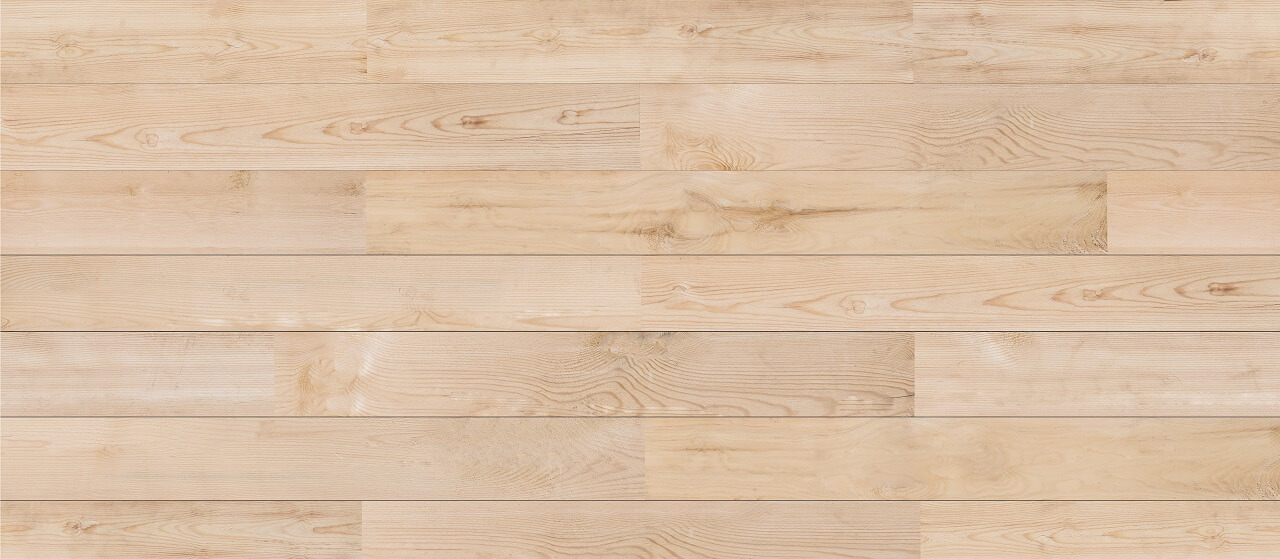 Oak
Oak is one of the most popular and common types of hardwoods. Oak features a tight wood grain that works well in nearly any room. A highly durable and attractive hardwood option, oak costs start at $2 per square foot.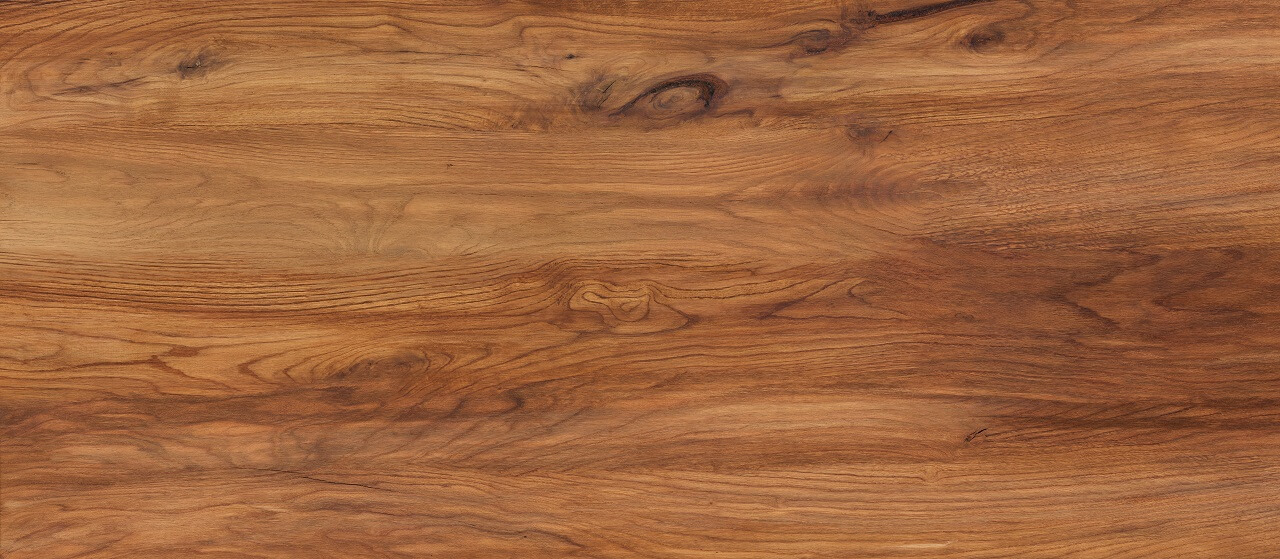 Pine
Pine flooring is light in color and is one of the cheapest hardwood flooring options. Pine hardwood flooring costs about $1.50 to $2 per square foot.
Cheap Hardwood Flooring Options Per Square Foot*

| | |
| --- | --- |
| Bamboo | $3.50 |
| Hickory | $3 |
| Cherry | $3 |
| Oak | $2 |
| Pine | $1.50 – $2 |
*Does not include labor of $6 to $22 per square foot
Discount Hardwood Flooring Pricing and Suggestions for Every Room
The cheapest hardwood flooring options range between $1.50 and $3 per square foot, with pine and oak being the most affordable types.
Bedroom
Since the bedroom is not a high traffic area in the home, you can opt for a more affordable hardwood floor. Pine, cherry and oak are all great choices. Oak offers more protection against scratches and dents, while pine provides an unbeatable price for tight budgets.
Living Room
The best choice for the living room is oak or hickory. Oak and hickory are both popular due to their impressive durability, which is essential for a high-traffic area like the living room.
Kitchen
Kitchen floors experience everything from moisture, to spilled food, to dents and scratches, so a durable hardwood is a must. Oak and bamboo are easy options to ensure a long-lasting and durable surface.
Bathroom
Engineered hardwood and bamboo are both known for their ability to handle moisture levels, making them easy options for the bathroom.
Basement
Since many types of solid wood planks cannot adhere properly to concrete flooring, engineered hardwood is the best option for the basement.
The Best Place to Buy Hardwood Flooring
When comparing large franchises to local chains, it is vital to know all the details, including the price for materials and price for installation, as they can differ significantly. It is also essential to look into all your options to ensure you are getting the best prices.
Hardwood Flooring Company Pros and Cons

| Seller | Pros | Cons |
| --- | --- | --- |
| Big Box Stores | Tons of options | Hidden fees |
| Large Franchises | Easy to navigate | No negotiating |
| Small Chains | Good customer service | Fewer options |
| Online Retailers | Instant quotes/prices | Poorer customer service |
| Installers | Professional/reliable experience | Higher prices |
Need a Hardwood Flooring Installer?
Where to Buy Cheap Hardwood Flooring
The cheapest place to buy hardwood flooring is through big box stores. Big box stores offer competitive prices as low as $0.79 per square foot. Keep in mind that big box stores tend to have hidden fees such as shipping, handling and delivery added on at checkout.
Cheap Hardwood Flooring Installation
Hardwood flooring installation costs between $3 and $22 per square foot, not including materials. The final price depends on the type of material.
When is the Best Time to Buy Hardwood Flooring?
Late December or early January remain consistent buying times for hardwood flooring. This means that wholesalers and installation companies are offering discounted prices and more flexible scheduling times for installation.
Hiring Affordable Hardwood Flooring Installers
If you choose to buy your hardwood flooring separately, finding the right installer is important to ensure a satisfactory final product and reasonable pricing.
Where to Find Companies
If you purchase your hardwood materials locally, it can be helpful to ask for references from the wholesaler. Another great option is to do your research online. You can find ratings and reviews on popular review websites. Look out for multiple low-star ratings and harsh reviews.
Questions to Ask
Having a list of questions ready for a potential installer can help you understand the pricing, costs and overall prices. Ask questions like:
Will you install hardwood that I purchase from another company?
Does your company offer discounts on entire home installations or multiple rooms?
Do you offer free estimates?
FAQs
Where can I buy reclaimed hardwood?
You can purchase reclaimed hardwood in many places. Big box stores, large franchises, local businesses and online retailers all sell reclaimed wood variations.
What is the best type of cheap hardwood?
The most affordable hardwood that offers the best level of quality is oak. Oak is highly durable, resistant to scratches and dents and offers an attractive finish. It works well in nearly any room in the home. Plus, it starts at a great price of about $2 per square foot.
What hardwood color is the best for resale?
Light or dark stains are the most common and most sought-after finishes for hardwood flooring.
What is the most scratch-resistant hardwood?
Hickory is one of the hardest domestic wood sold as hardwood flooring. It ranks high on the Janka hardness scale, making it the wood to beat.
Have Questions About Hardwood Flooring Prices?
No Comments Yet