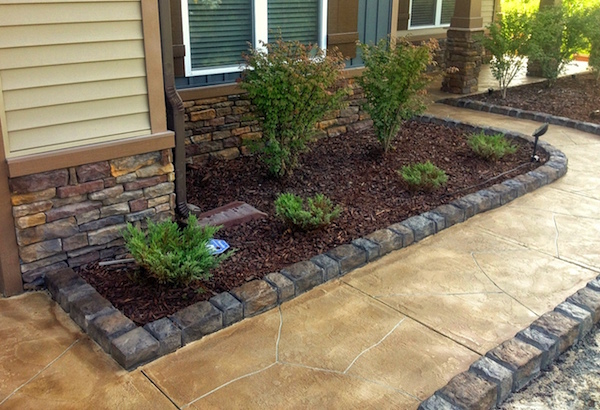 Concrete dusting can result from a bad water-to-cement ratio, faulty finishing techniques, age or weak cement. Here's what to do if you notice your patio, driveway or walkway beginning to dust:
Test your concrete. Structural engineers or concrete laboratories can test your cement's strength. Most testing requires drilling a six-inch core from your driveway and testing its psi. A properly mixed, one-year-old driveway should achieve at least 2800 psi.
Contact your pro. Some states require contractors to offer one-year warranties on work. If your cement is under warranty, have your pro arrange for a cement test. If your cement's results are unsatisfactory, speak to your pro about a repair or replacement.
Have it tested. If your cement is older than one year and you notice dusting, it's a good idea to have your concrete tested anyway. A lab or structural engineer will offer solutions to fix or replace your faulty cement.
DIY remedy. You can also apply sealants to your driveway to limit existing dusting. An epoxy, urethane or acrylic coating will encase your cement and eliminate any further dusting. Use a urethane coating for severely damaged or heavily trafficked areas.
Ready to start your concrete dusting?
Find Pros
No Comments Yet