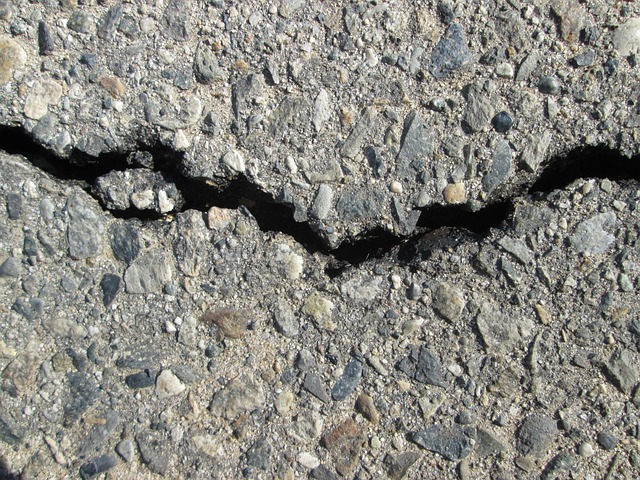 Concrete is a strong, durable surface for your driveway or patio. But even the strongest surfaces will eventually begin to break down. Here are some of the most common problems and concrete repairs.
Small Cracks
Small cracks make for a fairly straightforward concrete repair. All you need are a few tools (chisel, hammer, trowel, etc.) and the right compounds, which are available at your local hardware store. Take care of these as soon as possible, though, as extreme weather and regular wear will eventually turn small cracks into big ones.
Deep Cracks
Deeper cracks could indicate bigger problems. If the cracks are widespread, or if the surface has settled (i.e., the level of the concrete on either side of the crack has become uneven), then you may have a problem with the sub grade, or the soil beneath your concrete surface. If this is the case, you may need to tear up the concrete and replace it.
Sunken Concrete
If your concrete surface begins to sink into the ground, it's likely that the sub grade was not prepared correctly. Loose dirt may have been used, which will settle due to water erosion. Or, the concrete may have been subjected to extreme weight, which caused the sinkage. Either way, a sunken concrete slab will often need to be replaced.
Slabjacking is an alternative method of sunken concrete repair that could save you a lot of money. It is a process in which a concrete repair professional drills small holes in the concrete surface, and pumps a mixture of sand, ash, and other materials into the soil below the surface, thus "floating" it back up to its proper level. The entire process only takes a few hours and at half the cost of a full replacement.
Frost Heave
This is a big problem in colder climates. Moisture in the ground beneath the concrete will freeze and push the concrete upward, causing widespread cracking and unevenness in the surface. The only way to fix frost heave is to replace the slab.
Basement Concrete Repairs
Minor cracks in basement floors and walls are a way of life. As unsightly as they are, they are usually not serious. They can often be repaired with an epoxy or polyurethane injection gun. Left untreated, though, small cracks can lead to leaks and bigger problems down the line, so it's best to take care of them early.
A more serious cause of basement wall problems is the expansion or compression of the soil on the outside of the wall. This leaves the foundation of your house unevenly supported, triggering settling and cracking. This can be damaging to your home's value. A variety of methods are used to repair concrete basement walls, including hydraulic piles or piers and external reinforcement systems. Considering the importance of this job, it is best left to the professionals.
Resurfacing
Another concrete repair option for homeowners with cracked, discolored or imperfect old concrete is resurfacing. Polymer overlays come in a variety of colors and patterns, and can make your old concrete look as good as—if not better than—new.

Ready to start your
Concrete Repair

?Find Pros
No Comments Yet