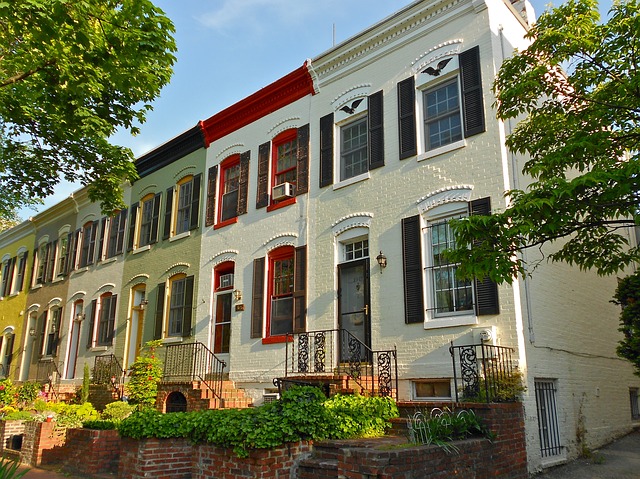 The condominium market has been rising steadily. While this trend is not guaranteed to continue, the condo market has regained the momentum and importance it had in the initial condo boom of the 1980s.
Condo buyers fall into three main groups: first-time buyers making the jump from renting; people looking to buy a second home that they will use part-time; and retirees who are trading in high-end homes for the low-maintenance lifestyle a condo provides.
A condominium can be a great purchase under the right set of circumstances, but some people still dismiss them as glorified apartments. If you're not comfortable living within condo rules and restrictions, and in close proximity to others, then a condo is probably not the place for you. Before you buy a condominium, make sure you understand exactly what is involved in condo living.
What Exactly Is a Condominium?
A condominium development can take the form of apartment-style complexes, townhouses or converted multi-family dwellings. What distinguishes it from other multi-tenant buildings is that the developer has legally declared it a condominium, and individuals can purchase units in the building or complex. In most states, this means that the development falls under specially designated laws and regulations applied to condominiums.
When purchasing a condo, the owner buys the title to his or her individual unit, up to the walls, but not including them. A common description of a condominium is a "box in the air."
Common areas of the development, such as stairwells, dividing and outer walls, fitness centers and rooftop gardens, are under shared ownership. Each unit owner holds an interest in these spaces. In order to manage the maintenance and repair of the shared common areas, every condo development has a condominium association, also known as a unit-owners' association. The association is elected by condo owners and makes communal decisions in the interest of the community.
Condo costs include:
Down payment, mortgage and property tax
Condo fees, otherwise known as maintenance fees. Condo fees are paid by every resident to help with the maintenance of the building, pay the salaries of groundskeepers, concierges or handymen, and provide luxury facilities such as a pool, gym or rooftop garden. Condo fees are paid monthly and are subject to change
Special assessment fees. These fees may be requested when an unexpected repair or planned modification exceeds the cost of the condo fees collected
Rules to Live By
Condominiums are governed by a set of rules called Covenants, Conditions and Restrictions (CC&Rs). The rules vary from one condo development to another. They may impose restrictions on pet ownership, noise levels, kitchen or bathroom remodeling projects, and renting. The CC&Rs are enforced by the condo association. It's a good idea to read the CC&Rs to make sure that you are comfortable with them before you purchase a condominium.
Condo Associations and Fees
The condominium association budgets and determines the condo fees for all units. Condo fees are typically determined by the size of your unit, how many units are currently occupied, and the projected expenses for building maintenance and repair.
Condo associations vary in their organization and expertise. Some questions you may want to look into are:
Does the association maintain a reserve of funds to pay for unexpected and potentially expensive repairs? This will help you determine whether you are likely to get hit with special assessment fees.
Has the association maintained the building in good repair? Do they handle repairs and maintenance before they become big problems? Before buying, it's a good idea to get an inspection done on the unit you're interested in, as well as the entire structure, to identify any potential problems.
Does the association have plans to add any facilities, such as a pool installation or gym, in the near future? This could cause a sudden increase in your fees. Ask to see the minutes of the last few condo association meetings, which should reveal any such plans.
Does the development have any pending legal actions? Are there any disputes between owners, with developers or with the association that you should know about?
What is the association's reputation in the building? Talk to other owners for comments or complaints about the association's activities.
A Word about Developers
Developers do not generally retain a long-term interest in a building, but the work that they put into it is important. A home inspection can turn up major structural flaws in the building, but don't rely on this alone. You should research the developer's track record, and find out if there have been any problems with its previous developments. Also find out if the developer is still in business and whether it is financially stable. If the developer is no longer in business, your condo association may have little or no legal recourse if major flaws are discovered in the property.
Courtesy of LendingTree.com
2 Comments