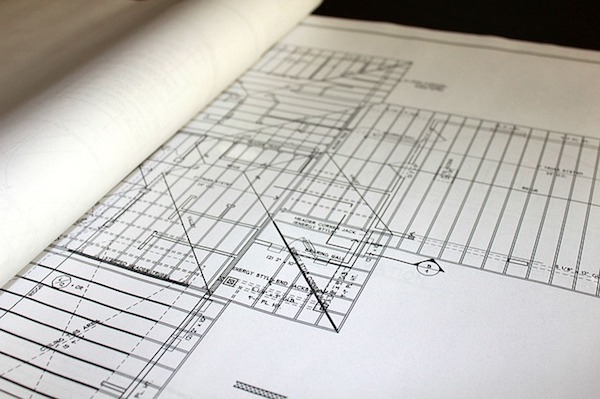 Repainting a living room or cleaning out gutters is no problem for most homeowners. But when it comes to complex home improvements, it's best to hire a general contractor. Here are three good reasons why:
Organization. Keeping a large project organized from start to finish is difficult. A general contractor will hire subcontractors, order materials, inspect completed work, tackle payroll and handle paperwork. And, a professionally organized project will eliminate mistakes and keep your job within budget.
Quality results. Organizing a job without the proper knowledge can result in faulty construction and expensive repairs. Your general contractor will keep your job on track and ensure a successful project. Also, your pro will have the knowledge to answer any questions or concerns you may have during the project.
Cost. A professionally managed job will eliminate subpar builds, delayed completion dates and faulty materials — all of which add unnecessarily to your budget. Additionally, your contractor will know about any building codes and legal issues that could impact your budget. The expertise of your pro will ensure that all of the necessary paperwork is in place before your job begins.
Ready to start your home improvement?
Find Pros
1 Comments