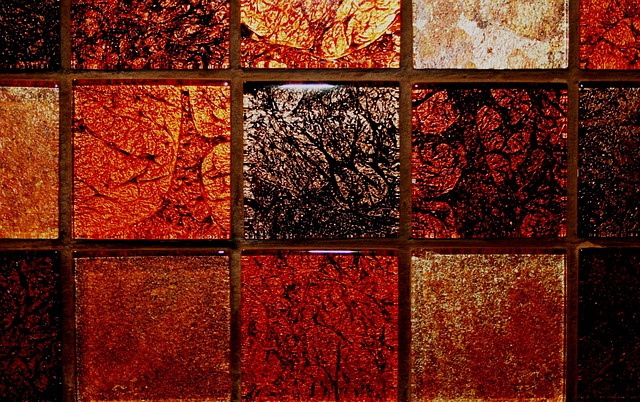 Ceramic tile is one of the most versatile, popular, and beautiful tiles available to homeowners today. It comes in a wide variety of looks, sizes, and designs, and can also be manufactured to mimic a number of other tiles. Whether you're outfitting a new contemporary bath or remodeling a traditional country kitchen, there is a ceramic tile out there to fit just about any flooring, countertop, backsplash, wall, or bath.
Purchasing Ceramic Tile
The first step in any tile installation is choosing the right tile for you. Your best bet is to consult with a tile installer or retailer about getting the right combination of looks, durability, and price for your particular situation. As mentioned before, there are an almost limitless number of possibilities to choose from when it comes to tile varieties, meaning there's certain to be a near perfect fit for you somewhere. Some things to think about before you hit the stores: tile size, color, texture, and budgetary concerns. Having a good idea of what you're looking for in all these areas will help you to narrow down your choices accordingly.
Ceramic Tile Installation
After you choose your tile, it's time to think about installation. Regardless of where you install your tile, the installation procedure is more or less the same. Start with a clean, firm, and level surface, apply the mortar, lay the tiles, and then let everything dry. Letting the tile sit for at least 24 hours is a good rule of thumb, though drying times can vary depending on the nature and size of the installation. Once the mortar has completely dried and set, you're ready to apply the grout. Grout fills the seams between tiles, prevents dirt and moisture from getting between and beneath the tile, and prolongs the life of your tile floor, countertop, or wall.
Ceramic Tile Layering
Ceramic tile layering is another option when it comes to installing ceramic flooring or countertop tiles. Layering refers to installing new ceramic floor tile directly over pre-existing tiles. While ceramic tile layering does eliminate the time it would take you to remove the old floor, it creates so many other problems that it usually ends up being more trouble than it's worth. You'll still need to start with a flat, even surface, meaning you will need to apply an epoxy mortar over the old tile, and probably a fresh layer of backerboard as well. Follow that up with another layer of mortar and the new tile, and you're starting to get into a very complicated flooring installation with a lot that could go wrong.
You'll also have to compensate for the increased floor height after your tile is installed, including cutting down trim, shaving down doors, and adjusting kitchen or bath fixtures appropriately. All that said, it's plain to see why pulling out the old floor at the beginning is the best place to start.
Talk to a Professional
Laying tile is within reach of an experienced home handyman, though it is one of the more difficult DIY home improvement projects out there. The combination of fragile tiles, complicated installation procedures, and the fact that most ceramic made tile is installed in heavy use and high profile areas, make this a job that many homeowners choose to hire out. If installing tile seems like it might be a little over your head, talk to an experienced tile installer about getting your new tile installed as soon as possible.

Ready to start your
ceramic tile project

?Find Pros
2 Comments