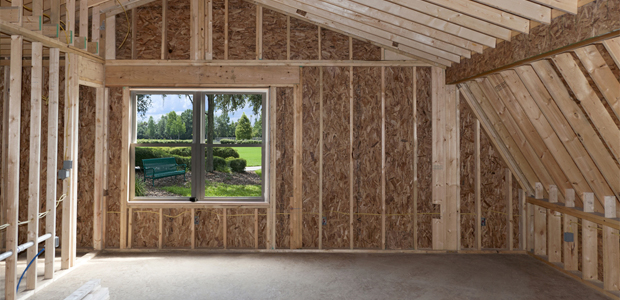 As your life changes, so do your needs. When it comes to your home, the biggest need is often more space. Perhaps your kitchen is too small. Or maybe your family has more people than your home has bedrooms. Whatever the case may be, building an addition is often the most effective and affordable solution.
Here are a few important details you need to consider before you begin your project. First, take stock of what you want in the addition. List your must-have features and those you're willing to cut if you can't afford them. To this point, it's a good idea to talk to a realtor to get a better sense of how much value the addition will add to your home.
Second, you need to make sure your addition clears any legal restrictions. Familiarize yourself with local building codes and HOA restrictions before moving forward.
Lastly, building an addition is a messy, labor-intensive project. If you're not comfortable with a little chaos, a lot of noise and the possibility that your project could take longer than expected, you might want to reconsider your options.
Here are four of the most popular remodeling additions:
1. Solve Your Kitchen Conundrum
You don't have to be a foodie to appreciate the benefits of a larger kitchen. Whether you're looking to increase your cooking space, boost your storage options or transform the space into the center of your home's universe, a kitchen addition is one of the most impactful remodeling projects you can tackle.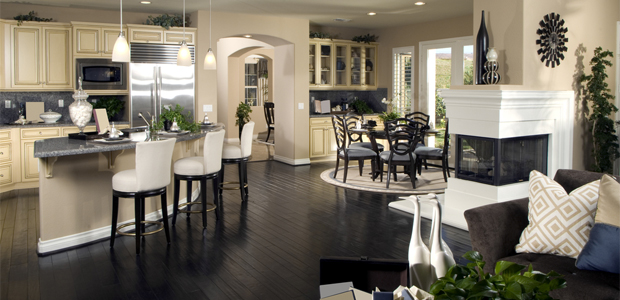 2. Personal Oasis
Sunrooms are a great way to increase your home's livable space. Run your HVAC to your sunroom and you'll have a room that lets you get some sun in the winter and beat the heat during the summer.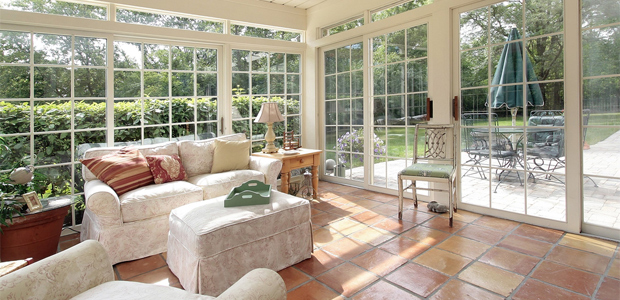 3. Pop the Top
If you own a single-story home and need more room, consider adding a second story. Adding a second story is a great solution for homes that can support an addition. Adding a second floor is costly, but often less expensive than moving to a larger home. Speak to a realtor to get a clear idea of how much value your addition will add to your home.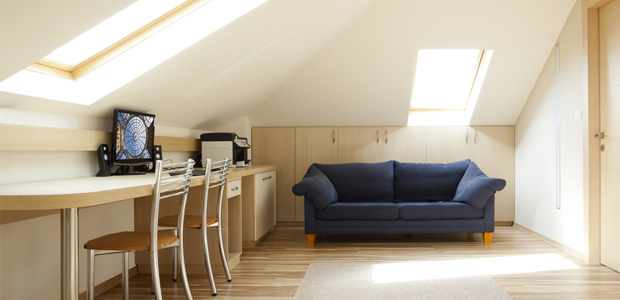 4. Get Your Garage
Upgrading your garage will give you more functional space and boost your home's value. Just be sure to check with your local zoning department to ensure your addition conforms to zoning restrictions.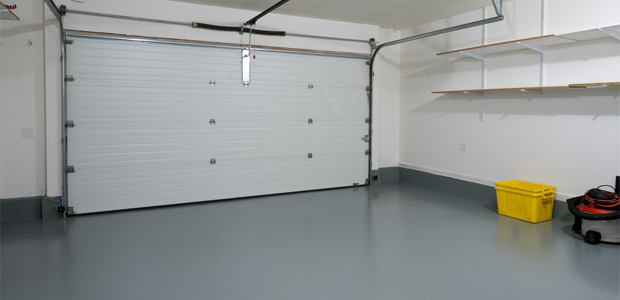 Adding It Up
It goes without saying that adding a new garage or upgrading your existing one is no small task. But it's one of the most gratifying home improvement projects you can tackle. A successful garage upgrade will add value to your home and vastly improve its comfort and livability.