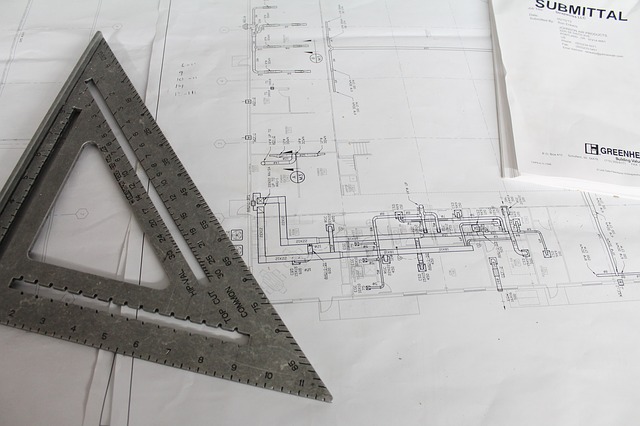 A punch list is a list of items not conforming to the contract agreed upon by both the homeowner and the contractor. Punch list items can include damage incurred to the home during the job, improper installations or incorrect design features.
Examine your job site periodically to ensure that your project adheres to your contract. If you notice a problem, mark it on your punch list. It's a good idea to communicate any shortcomings to your contractor immediately. Presenting a long list of fixes at the end of a job can delay your completion date.
Be sure your punch list is detailed. Precise note taking will ensure that your contractor fixes each problem up to your standards. Without a written record, it's difficult to keep track of the necessary updates.
Include language in your contract that mentions a punch list. A formal agreement between you and your contractor concerning a punch list will eliminate any misunderstandings in the event of post-job repairs.
2 Comments