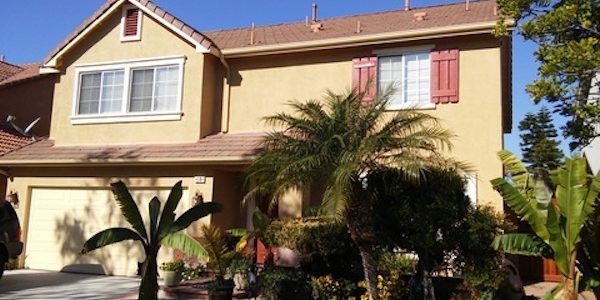 Siding keeps your home warm in the winter and your utility bills cheap in the summer. Siding turns the heads of people passing by your home and bolsters your curb appeal to the admiration and envy of neighbors. Only your roof can lay claim to this level of multi-faceted importance that naturally translates into a huge impact on your home's value. Given this financial impact, professional and affordable siding contractors are one of the greatest resources you can find for your home.
Siding professionals are increasingly specialized contractors who may focus on one type of siding material, such as the always popular vinyl siding or the demanding skills required for fiber-cement siding. Of course, many siding contractors can still install and advise you on a wide variety of materials. Similarly, some siding companies offer comprehensive siding service, including free color and design consultations, while other contractors focus on cost-effective installation services.
Answers to some basic questions will give you a sense of whether or not you could work comfortably with a particular siding professional. Below are some questions to ask:
Need to find a pro for your siding project?
Find Pros
Questions about the Siding Contractor
How long have you been a siding professional?
Were you formally trained or how did you acquire your experience?
Do you belong to any professional associations?
Are you licensed and registered with the state?
Are you insured?
Do you have any references I may contact?
Questions about Your Siding Professional's Work
Do you give written warranties?
Will this project require a permit?
Can you estimate how long this will take?
Will you provide options for different materials?
Interview Question for References
Were you happy with the project?
Was the job completed on time?
Were there any unexpected expenses?
Would you use this siding professional again?
Would you recommend this siding contractor?
Interviewing this extensively is overkill if you only need a siding pro to address a small siding problem. The interviews only become necessary with total siding replacement or new siding installation.
Need to find a pro for your siding project?
Find Pros
---
1 Comments