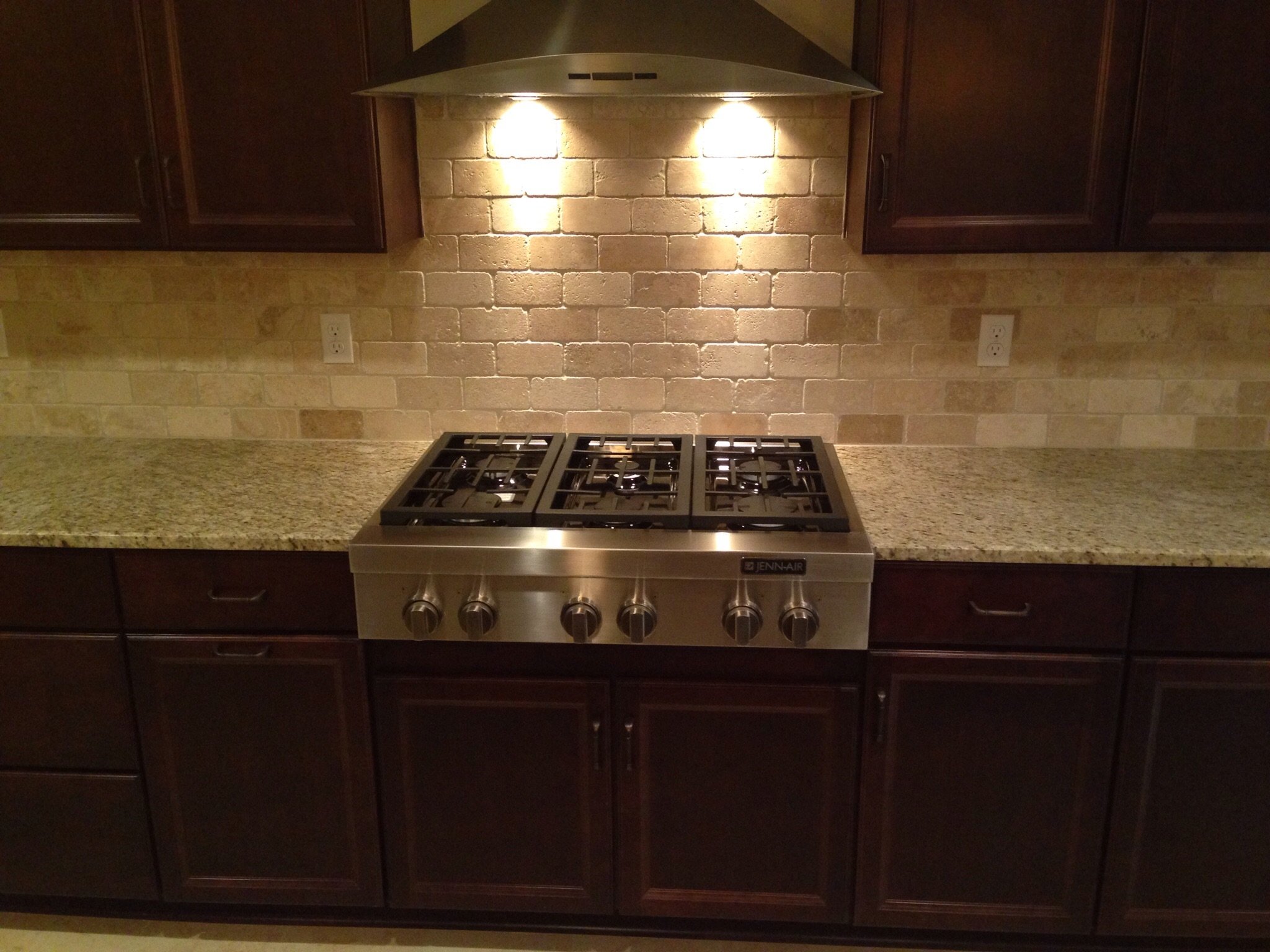 Oven vents and fans are a nice addition to your kitchen. When cooking something particularly pungent (or when accidentally cooking to the point of charring), your oven vent is there to reduce lingering odors and suck away smoke. To keep your stove vent running at peak performance, you need to clean your over-the-stove vent hood periodically. Below are some tips on how to turn this dirty job into an easy one.
Range Hood Cleaning: Filter Cleaning and Replacing
When it comes time for a good cleaning, range hood filters may be removed and soaked in a degreasing solution until the grease is dissolved. Wash them in soapy water to remove any traces of the degreaser. Also, a filter may be put in the upper rack of the dishwasher and run through a normal cycle.
Some stove vent systems actually circulate the air rather than suck it outside. These types of systems may have one or more activated charcoal filters which must be replaced when they lose their effectiveness.
Interior Range Hood Cleaning
The unit must be turned off before being cleaned. Also avoid spraying cleaner directly onto the light bulb or light bulb socket. You can clean the interior of the vent hood with a standard household degreaser/cleaner and a sponge or rag; it will probably get quite dirty, so make sure to use something that you don't mind throwing away afterward.
Exterior Oven Vent Cleaning
The exterior of a vent hood may also be cleaned with a standard household degreaser/cleaner or a non-abrasive cleanser. Since exterior range hood cleaning is a lot easier to do, you may want to incorporate it into your daily or weekly cleaning routine. If your vent hoods have never been cleaned, you may want to call in a professional to do the job the first time, as it is very likely that it will be pretty messy.
Stove Vent Problems and Repairs
Excessive grease and grime trapped in your vent hoods, years of neglect, and other factors can cause your oven ventilation system to malfunction. Unlike periodic range hood cleaning, things like improper function or odd noises during operation should probably be handled by a professional.
Fan Motor Care
Over time, the motor and bearings of the fan in your oven vent may become stiff because of the constant heat, humidity, and grease to which they're exposed. Also over time, the blower wheel can become greasy and dirty, which can slow down the fan or cause vibration. These are moving, mechanical parts, and if they are malfunctioning, it might be beyond the capacity of many homeowners to successfully get them functioning again at top performance.
Outside Vent Cleaning
If your fan vents, rather than circulates, you need to regularly check the vent that leads from the vent hood to the outside to make sure that grease isn't building up on the inside. If it is, contact a vent cleaning contractor to clean the vent properly.
No Comments Yet