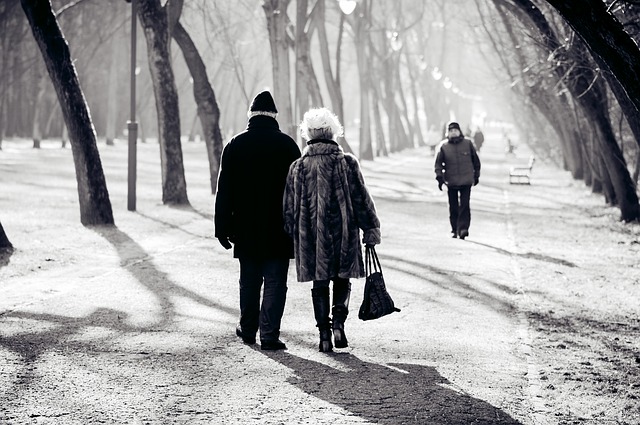 Families with aging relatives face tough decisions when it comes to planning for senior care. How do you know when your parent is no longer independent enough to live alone? Does the senior need to move in with a son or daughter or to an assisted living center? How will you pay for that care? Plus, seniors and relatives alike are reluctant to admit that they need help-an element that can cause internal family struggles. And navigating the complex health care system is challenging to say the least. Luckily, there are lots of senior resources available to help you answer these questions and make the right choice for the aging adult in your life.
Ask for help to make tough senior care decisions
There are numerous resources and senior care experts available to help you obtain the information you need to make care decisions for the senior in your life. And there's nothing wrong with asking for help or in seeking free advice. Talk to your family doctor. Ask friends and relatives about their experiences and actions. Contact your local senior center or health center. Do an online search on the topic-you'll be surprised how much valuable information (web sites, books and support groups) is out there.
Elder mediation is a valuable resource
More often than not, family members have very differing opinions in how to care for an aging loved one. An elder mediator is a trained professional (and neutral third party) who can help everyone deal with changing family dynamics and the reality of the decisions that the family must make. Elder mediators can charge anywhere from $100 to $300 per hour and are most effective in the beginning stages of a family's decision-making process. He or she will hold a family meeting and listen to all involved before presenting several potential solutions. For example, if your 70 year old father has some overdue bills and can't really keep track of what's due when, maybe hiring an accountant to go to his home and help once a month is a better option than cancelling dad's credit cards.
Sometimes, an elder mediator will involve another professional, such as a lawyer, financial planner or geriatric expert, to offer advice. In choosing an elder mediator, pay attention to their training, how many and what types of cases they've worked. Local senior and community centers may even offer mediation services for a nominal fee and can be a good resource through which to find elder mediators.
An older adult's physical and mental conditions are big factors in making decisions about senior care, which can include nursing homes and other long-term-care facilities, respite care, adult day care, and in-home care. By reaching out to professional and community senior resources before the senior in your life completely loses his or her independence, you and your family can obtain critical information to help make those important, and difficult decisions.
No Comments Yet