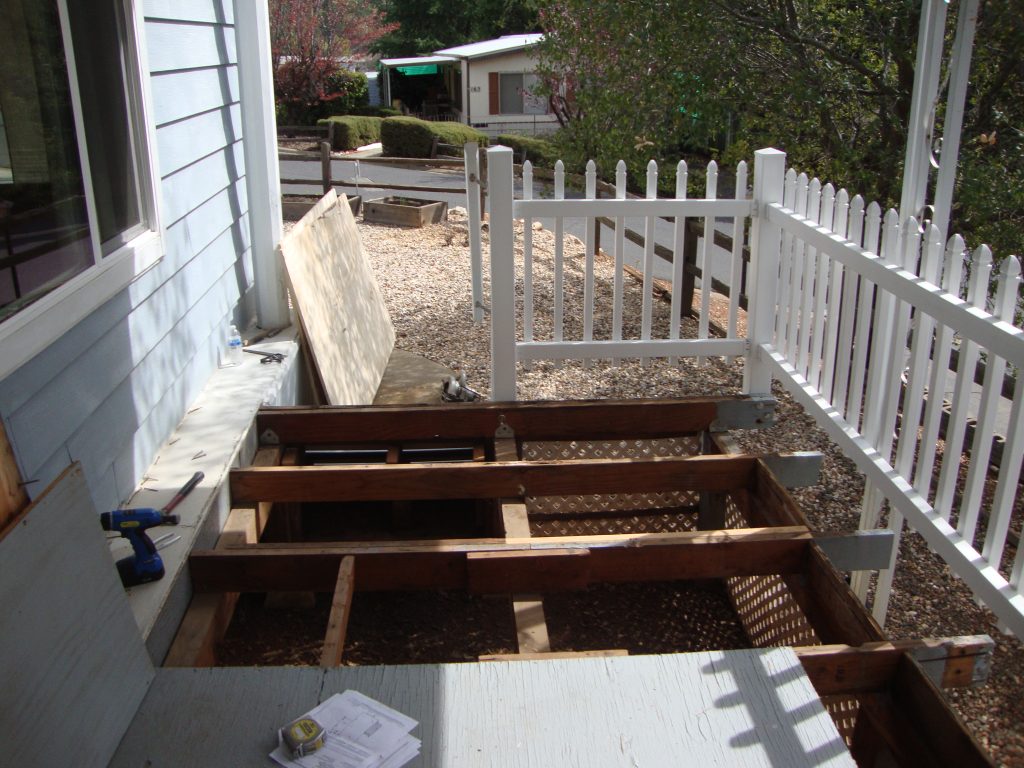 You have just moved into your new house – congratulations! Moving into a new house can be an exciting time, with the changes you would like to make being unlimited. Unlimited that is if your bank account has no maximum dollar amount. Most homeowners have a wish list of home items that they would like to take care of, but with a budget attached. If the amount is over the budget, unless changes are made to the plans, the improvements will not be done.
However, one of the ways that homeowners can stretch their budget dollars is by doing some of the tasks on their own. I know what you are thinking – I'm not the handiest person around the house! Well the truth is, many common tasks around the home can be accomplished with minimal amount of expertise. For example, changing locks on doors and windows can be done by most people. The same for painting and drywall repair, both of which can be done by amateurs. But, for more complicated projects, it is advisable to have an expert complete the jobs.
But, many common jobs in the home can be completed by the average man or woman, without great amount of knowledge. To assist in tackling these do it yourself projects, we have compiled a list of resources and information. Please feel free to review this information and also share it with others who can benefit from this article. And don't be afraid to tackle unfamiliar home improvement projects. You will be surprised at how much you can do on your own, and how much money you may be saving. Good luck!

Ready to start your
home maintenance

?Find Pros
1 Comments