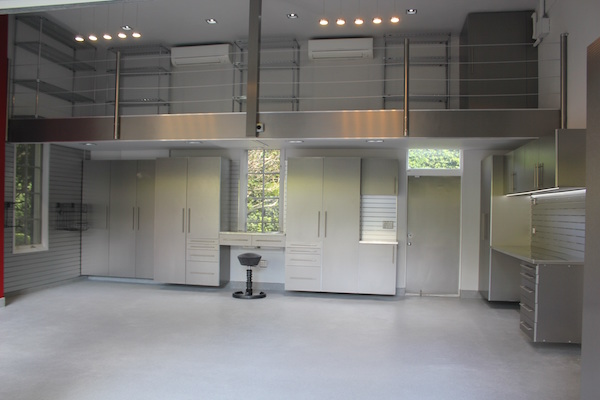 Houses have been built with wood for hundreds of years, and lumber is by far the most popular framing material for homes. However, a dwindling supply of old growth trees and environmental concerns have steadily increased the price of wood while quality has declined.
Steel framing studs, which have been used to frame commercial buildings for generations, are now gaining in popularity in residential construction and are becoming available for use in homes at more affordable prices.
Benefits of Steel Framing
There are many benefits to utilizing steel framing in your new home:
Steel frames are stronger than wood frames.
Steel is stronger than wood and more resistant to fire, earthquake and tornado damage, and can cost less to insure. Steel also does not rot, warp, crack, split or change with the weather and it is termite- and vermin-proof.
Steel-framed structures move less.
Walls, floors and roofs consistently stay straight when built with steel framing. And, because the structure moves less than when wood framing is used, steel frames can reduce air leakage and energy costs.
Steel framing is environmentally friendly.
Steel is the most environmentally friendly choice, as it saves trees, is non-toxic and creates 100-percent recyclable waste.
Despite these benefits, most contractors still frame only with lumber. Working with steel requires different tools and skills, so there is a big learning curve for carpenters, which can lead to higher labor costs.
Steel is also more expensive than lumber (an average-sized, three-bedroom home would cost an extra $1.57 per square foot with steel) and mistakes are more costly.
Steel can also be difficult to work with in the sun and heat, and can cause lacerations if not handled properly. For this reason, some companies construct metal-framed walls in their shop to be delivered and erected on site.
When deciding between wood and steel framing, it is best to compare the pros and cons of both materials.
No Comments Yet