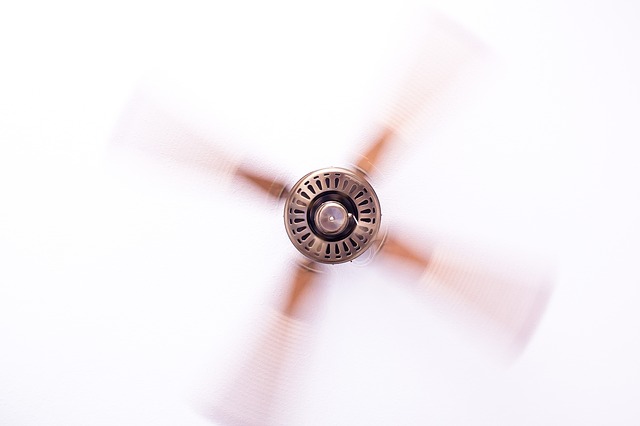 By some accounts the average American spends as much as 90% of their days indoors. When that time is spent in an environment where poor air quality is prevalent, a host of health problems can result. Chemical sensitivities, allergies, serious respiratory illnesses, and even cancer can be attributed to air quality issues, making it a wise decision to have your indoor air quality evaluated so that you can identify sources of pollution and take the appropriate steps to get your air quality back up to healthy standards.
Causes of Indoor Air Quality Problems
There are many factors that can impact the level of air quality in a home. Mold and bacteria, chemical pollutants found in adhesives, pressed wood furniture, paints, carpet, and other building materials, and environmental contaminants such as household cleaners, personal care products, secondhand tobacco smoke, and outdoor pollution can all have a negative impact on indoor air quality.
Health Risks Related to Poor Indoor Air Quality
The nature of the health risk varies significantly depending on the cause of your air quality issue. Many symptoms are fairly minor, including eye, nose, throat and skin irritations, and minor respiratory problems. These are typically caused by factors like personal care products and outdoor pollution that has found its way into the home. High levels of mold spores and chemical pollutants released by paint, carpeting, adhesives, and pressed wood can cause much more serious problems, however. The list of health problems attributed to such pollutants includes asthma, nervous system, and immune system disorders, and even some forms of cancer, just to name a few.
Testing Your Indoor Air Quality
Some of these pollutants are easy to identify and deal with (making smokers enjoy their cigarettes outdoors, for example). Others, like mold, can flourish in your home without your knowledge and be almost impossible for an average homeowner to get rid of. The only way to know for certain which pollutants are plaguing your home is to bring in an indoor environmental consultant to test your air. An indoor environmental consultant will identify which pollutants you should be concerned about, help you to identify the source of those pollutants, and devise a plan for restoring your home's air quality to reasonable levels.
Air Quality Improvement Strategies
Identifying indoor air pollution in your home is only the first step in improving the quality of the air you breathe. The truth is that indoor air quality is composed of a complex interaction of factors, often making it necessary to adopt a multi-pronged plan of attack in order to address your problems. Getting rid of your mold problem, for example, isn't as easy as killing the mold itself. Mold growth is usually an indicator of moisture and ventilation problems that must be dealt with along with mold removal. That being the case, addressing a serious mold problem can require the help of multiple contractors, such as mold removal companies/specialists, microbial consultants, indoor environmentalists, and general contractors. Hiring all these service professionals might not be cheap, but when compared to the alternative, this is one home improvement expense that is well worth paying out for in the end.
Ready to start your
indoor air quality

?Find Pros
No Comments Yet