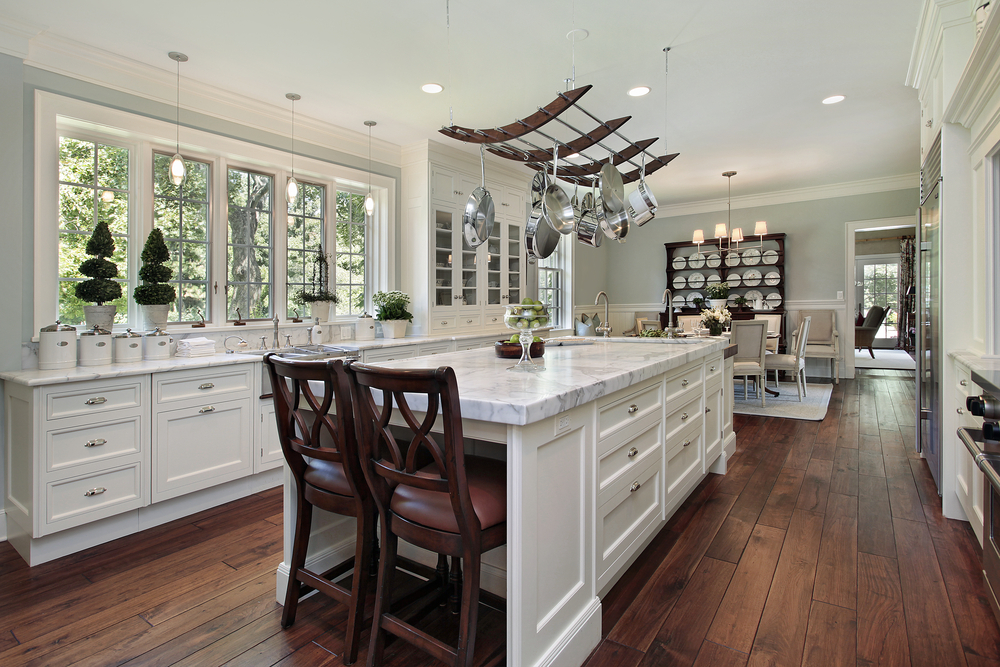 Homeowners across the nation are not only spending more money on remodeling – they're tackling much larger, more aesthetic and more expensive home improvement projects than five or six years ago.
Instead of just replacing a faucet and handle, they're upgrading the whole sink (…and what good is an updated sink if it's next to outdated cabinetry and old-fashioned tile). What's behind this new-found feeling of homeowner wealth? Home equity. The amount of equity homeowners have is now equal to where it was in 2006, at the top of the housing market boom.
According to internal HomeAdvisor data, these are the five most popular, high-priced home improvement projects across the country – with the number one project being the most requested.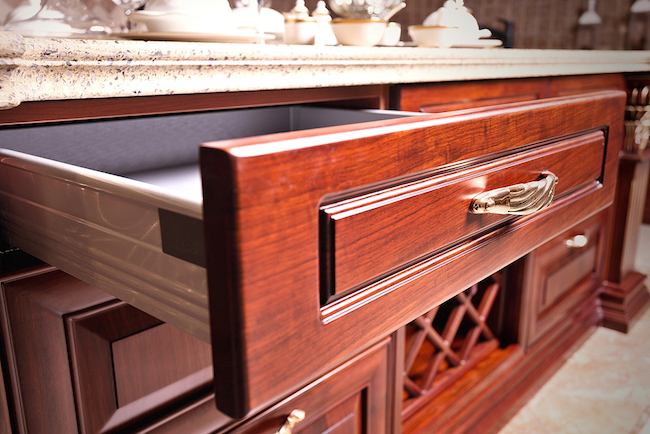 Number Five: Refacing cabinets
Cabinet refacing is a smart, cost-effective way to refresh the look of an already updated kitchen. Refacing is a more reasonable alternative to remodeling an entire kitchen – plus, its eco-friendly, and far less intrusive than replacing and installing new cabinets. A basic refacing project consists of installing new cabinet door and drawer fronts, and covering the exposed face frames with a matching wood or plastic veneer. The result is the same cabinet layout and structure, but with a revived, updated look.
Homeowner Tip: Use the money saved by refacing instead of replacing to install in drawer organizers, which adds more overall resale value to the home. A few examples: cookbook and knife rack pull-downs, drawer partitions, Lazy Susans and under-sink storage.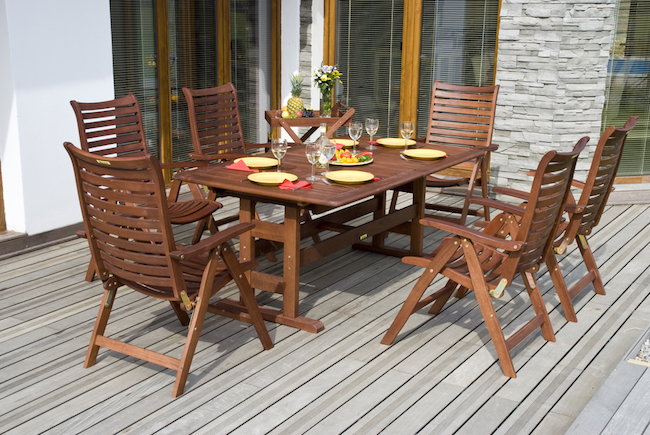 Number Four: Building a deck
With the boom in homeowner equity, more and more homeowners are indulging in the luxury of enhanced outdoor living spaces. A new deck adds value to your home and increases your living space, without the expense of adding a room. The average homeowner spends close to $7,000 to build a 200-500 sq. ft. deck, with smaller decks costing as low as $2,000 – and the total cost of the project depends on factors like size, building materials, and extras to enhance functionality.
Homeowner tip: Since a deck is an addition to your house, it will add both your property value and your property taxes. How much it adds, though, will be determined by the total cost, so the best time to look into this is during the planning stages. Check with your local assessor's office to avoid any unpleasant surprises, and be sure a deck is covered by your homeowner's policy before you commit to anything.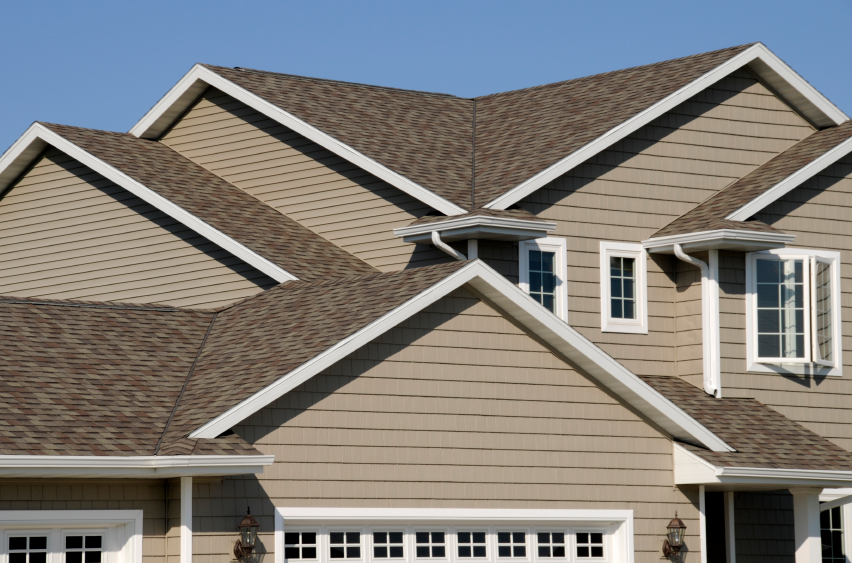 Number Three: Install a roof
Back when the housing market was soft, homeowners with a roofing issue might quickly do a patch. But now that they've had a few years of rapidly-increasing equity, they feel financially secure enough redo the entire thing. Replacing a roof — if it is near the end of its life expectancy — is a high-dollar but essential project.
Homeowner Tip: If you have a leak, check the warranty from the last roofer — you may be able to get the leak fixed for free. If the warranty is expired, but you aren't up against the useful lifespan of the roof, go for a repair. The average cost of repairing a roof is $715 — a tiny fraction of the cost of a replacement.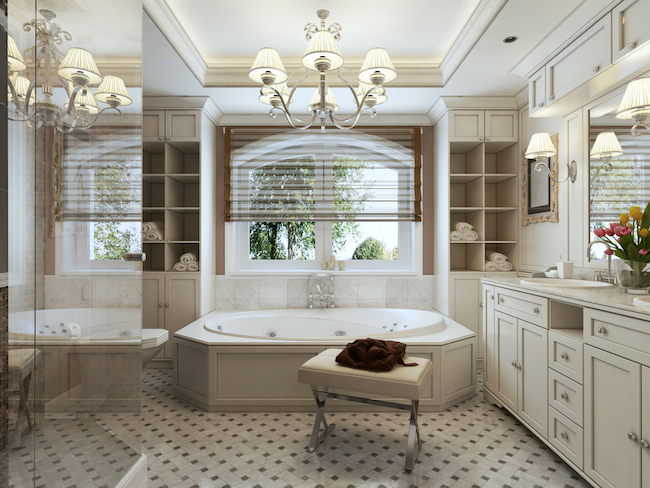 Number Two: Bathroom remodel
Homeowners have plenty of options when they remodel a bathroom, and total cost will always come down to style and budget. While an average bathroom remodel costs close to $9,500, homeowners need only spend half of that (or less) to fix up the essentials in small to medium-sized bathroom. On the other end of the spectrum, many opt for a master bathroom remodel for a true lifestyle upgrade.
Homeowner Tip: Bathroom remodels provide some of the highest resale returns as a home improvement project. Look for the aspects that a home buyer is most likely to value, to maximize ROI.
Number One: Kitchen remodel
While a kitchen remodel delivers a substantial payoff, the project is expensive, complicated and comprehensive – and the cost will vary depending on the size of the kitchen, types of materials used, and how extensive the structural changes are. A smaller project between $10,000 and $15,000 may include painting walls, refacing cabinets, upgrading the sink, and installing a tile backsplash, while a $30,000+ renovation may include installing custom cabinets, hardwood floors, granite counters, and high-end appliances.
Homeowner tip: Homeowners should plan to spend between 5 and 15 percent of their home's total value on a kitchen remodel, as this is the optimal range for homeowners to spend and expect to recoup at resale. An owner who is planning on living in the home for many years to come will want to be at the upper end of this range, because they'll be able to derive enjoyment out of the enhancements. But someone who may sell in a year or two would be better off staying close to the lower end.
What's next?
Looking ahead, many upcoming high-dollar home improvement trends will relate to aging and mobility. Many homeowners of the massive Baby Boomer generation will need to widen doorways, install ramps, grab bars, softer floors, and smart-home technology, like voice or motion activated lighting.
On the other side — as Millennials continue to edge into home ownership, a rise in garage remodels is likely to come about, since they'll look to convert garages and basements into living spaces (read: mother-in-law suite). Plus, it serves as a way to rent a room out, to helping defray a monthly mortgage payment.
No Comments Yet