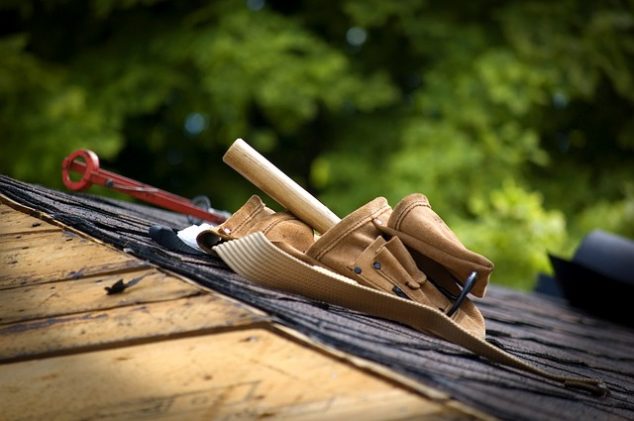 Hiring specialized pros to tackle minor home repairs in your home can get expensive. Consider hiring a handyman instead. Handymen specialize in minor home fixes (electrical, plumbing, carpentry, etc.), so you can accomplish multiple tasks in one visit. Here's a step-by-step guide to match your to-do list with the perfect handyman.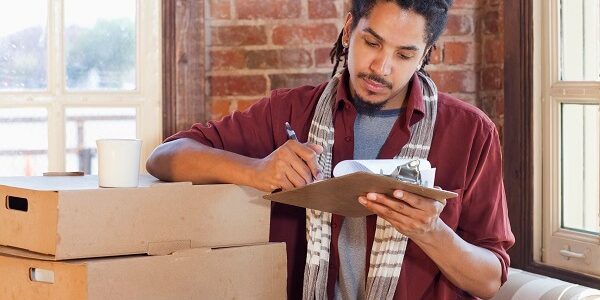 Step 1: Get organized. Make a complete list of your repairs and establish a basic, itemized budget. If you're unsure about the cost of a repair, use free, online pricing tools like HomeAdvisor's True Cost Guide to find out how much homeowners are paying for similar projects.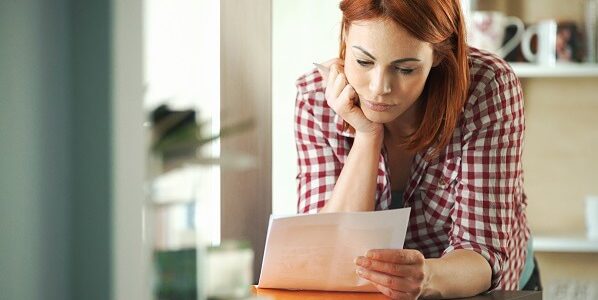 Step 2: Prioritize your tasks. Arrange your repair list by priority. Tackling your important tasks first will get you more bang for your buck — and help you avoid costly repairs in the future.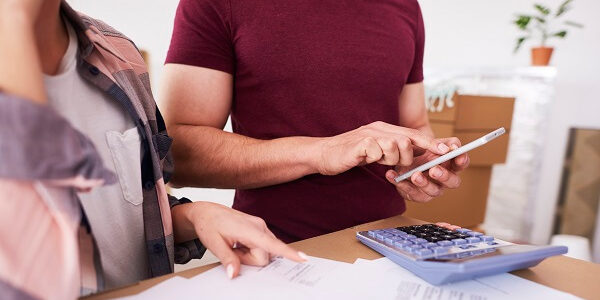 Step 3: Compare your prices. Make sure your handyman is familiar with your repairs and has similar pricing in mind. (It's ok if your handyman's prices are slightly higher, but be wary of noticeably inconsistent pricing.)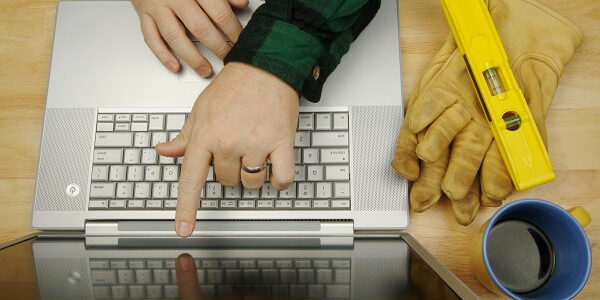 Step 4: Check for references. If your handyman's prices and experience check out, ask for references or examples of past work. If your pro has negative references or sub-par work examples, it's a good idea to keep looking.
Step 5: Arrange your payments. Lastly, discuss payment. If you're working with multiple projects, structure your payments around task completions. Never hire a handyman who requires upfront payment in full.
P.S. After your projects are completed, ask your handyman for preventative tips. Some small home repairs are avoided with a minor change in habits or usage.
---
5 Comments