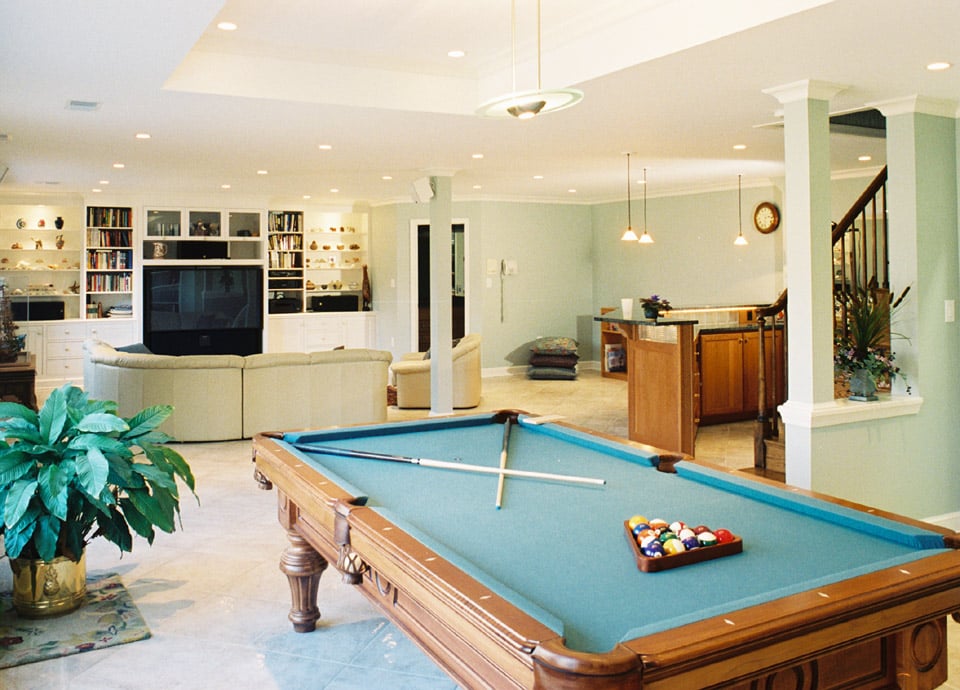 This article originally appeared in Qualified Remodeler in June 2016.
It would stand to reason that homeowners seeking more space would renovate their basements when the housing market is weak and move into bigger homes when the economy is strong. A recent analysis of HomeAdvisor data shows the exact opposite to be true.
In 2015, 6.31 percent of homeowners categorized their basement remodels as 'major remodel — multiple rooms.' While the percentage may not seem high it represents a 7.5 percent year-over-year increase from 2014 and a nearly 200 percent increase from 2008.
Encouraged by historically low interest rates and the strengthening economy, the percentage of major basement remodels has steadily grown year over year for the past several years. The question now becomes: Will the percentage of major basement remodels continue to increase given the drop in existing home sales and the rise in new home sales? And, if major renovations represent a small percentage of basement renovation projects, what relative jobs represent the higher percentages?
According to HomeAdvisor data, homeowners have most frequently submitted requests for the removal and hauling of waste, junk, building materials and debris over the past four years. Since this project represented 15.87 percent of basement projects in 2015, this could indicate that these homeowners are preparing for a larger remodel down the road. Other health-and habitation-related maintenance projects — such as air duct and vent cleaning, replacing a water heater and removing mold and toxins — also consistently ranked in the top categories for basement renovation.
No Comments Yet