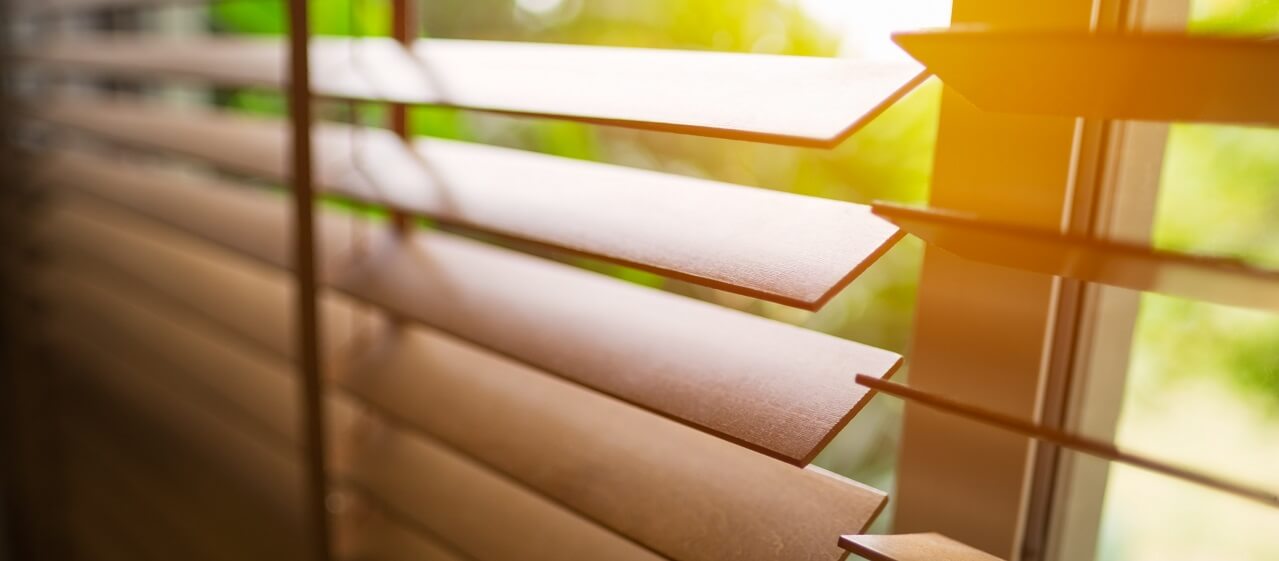 Give your room the perfect ambiance with blinds that control light and add privacy. For a warm glow and natural sunlight, blinds are the perfect accessory to complete your home decor. They deliver a clean look that blends nicely with all styles. Our guide helps you find the best type of blinds for any room in your home.
On This Page:
Best Types of Blinds
There's a best type of blind for every room of your home. But the best kind of blinds depends on the room you have in mind, the amount of sunlight it receives and your personal style. Consider the pros and cons of each style to find the blinds that work best for you.
Venetian Blinds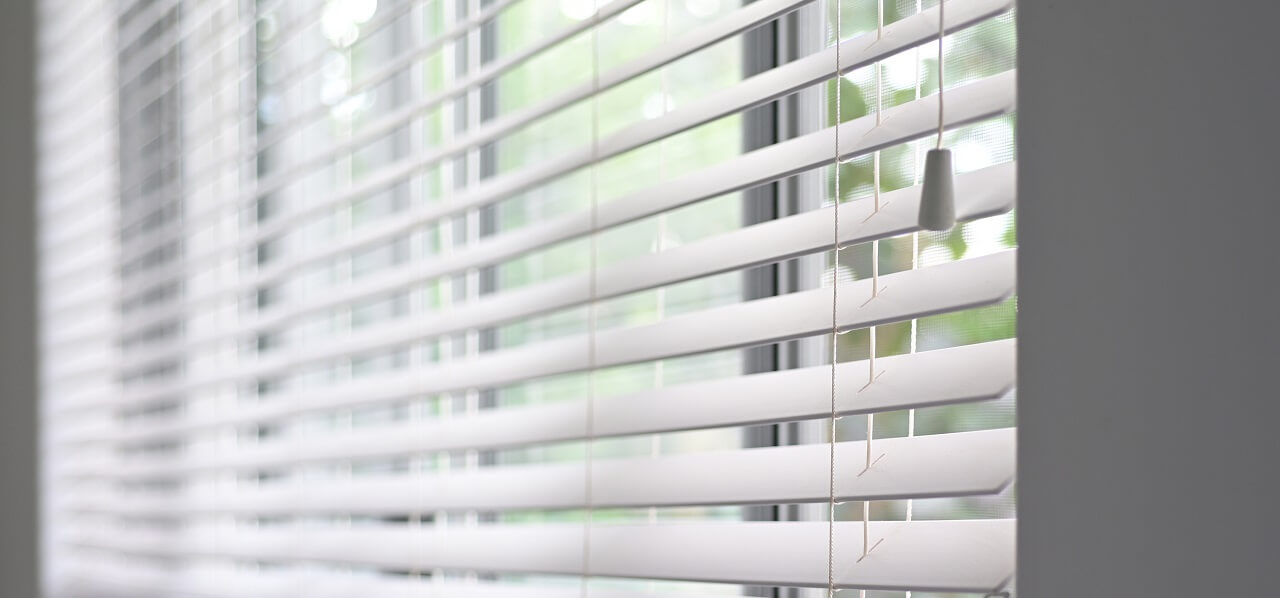 Made of vinyl, this popular style features stacked horizontal slats with 2 inches between each. They connect through cords or strips of fabric that allow you to rotate or bring the slats back together.
These are the best type of blinds for bedrooms because they offer good light control to help you sleep well.
Pros
Cons

Budget-friendly
Low-maintenance
Water-proof

Poor insulation
Not as durable
Plain-looking
Mini Blinds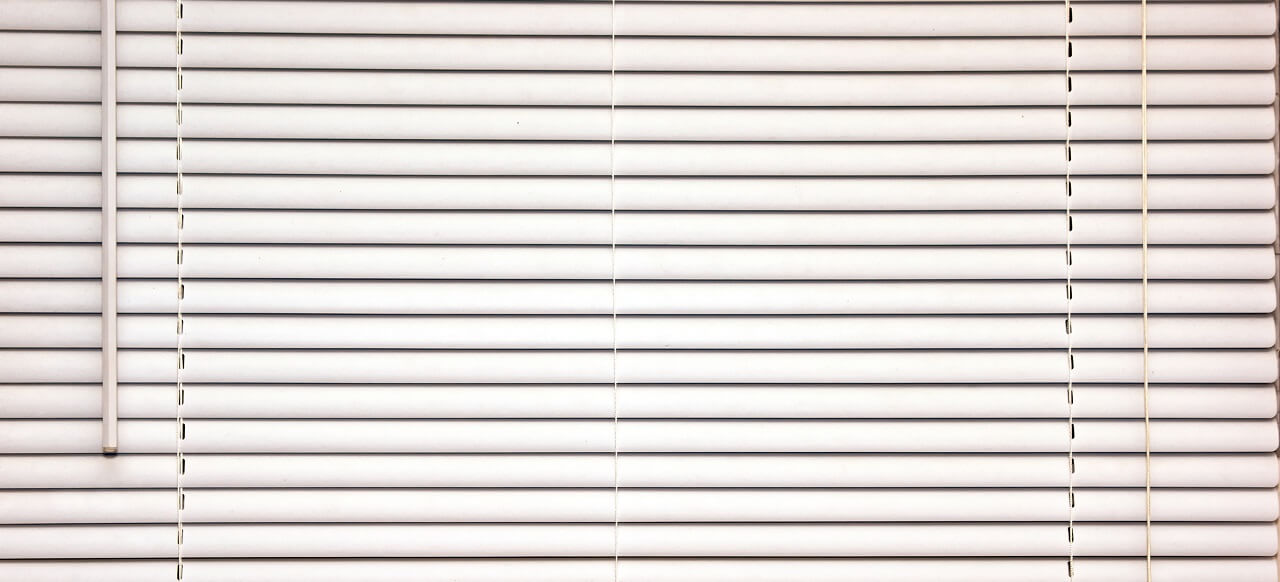 Featuring thinner slats made of aluminum, mini blinds have a standard thickness of 1 inch. Micro blinds take it a step further with a thickness of 0.5 inch for smaller windows. They function the same as Venetian blinds.
Mini blinds are the best type of blinds for bathrooms. They add privacy when you need it and light to keep moisture down.
Pros
Cons

Inexpensive
Easy to clean
Simple installation

Difficult to repair
Not durable
No insulation
Vertical Blinds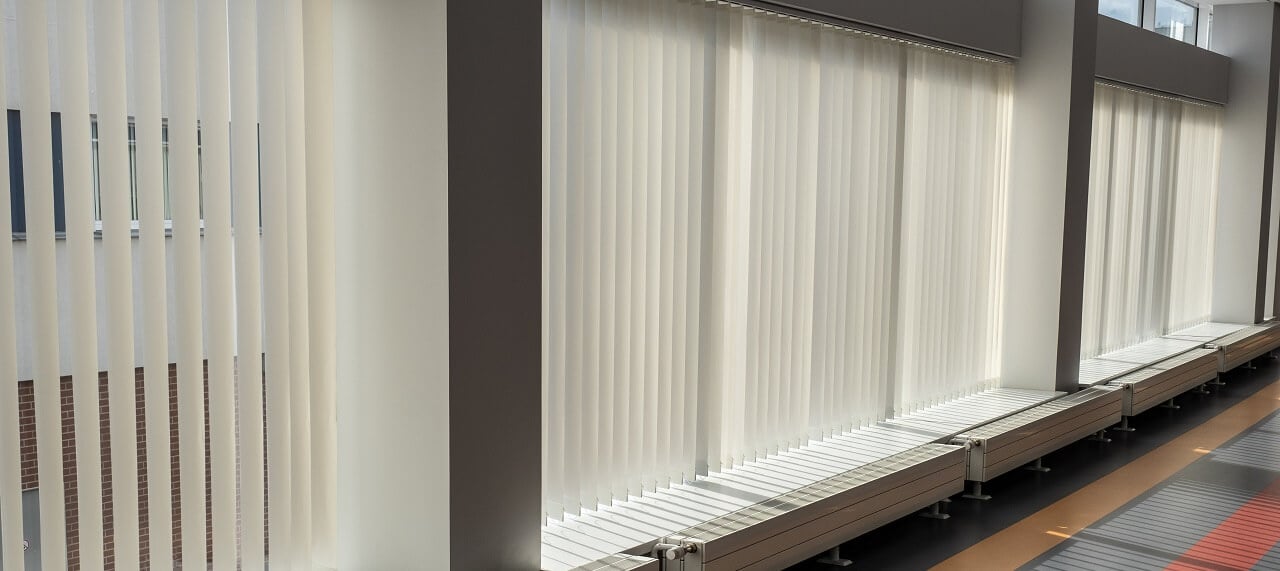 With a series of up-and-down slats, vertical blinds rotate and pull together to provide light control. Choose between vinyl, fabric or aluminum materials to get the right texture, privacy and look for your home.
Vertical blinds are the best type of blinds for living rooms with sliding doors or balconies. They are also a good option for your home office.
Pros
Cons

Cover wide windows
Easy to clean
Affordable

Slats fall off easily
Loud
Blocks more view
Panel Track Blinds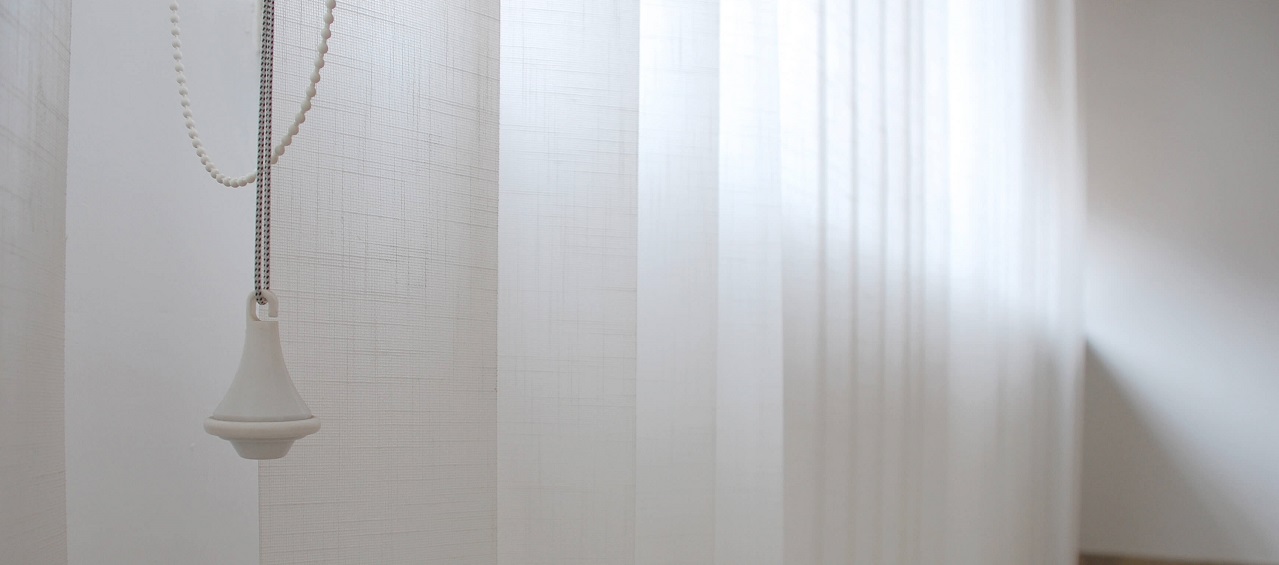 If vertical blinds and curtains had a baby, it would look like panel track blinds. They're made from wide cloth slats that hang from a track and move independently of each other.
These are the best window treatments for dining areas, patios or other rooms where you want to let in a good amount of natural light.
Pros
Cons

Customizable
Large area coverage
Modern look

No rotation
Collects dust
Little light control
Smart Blinds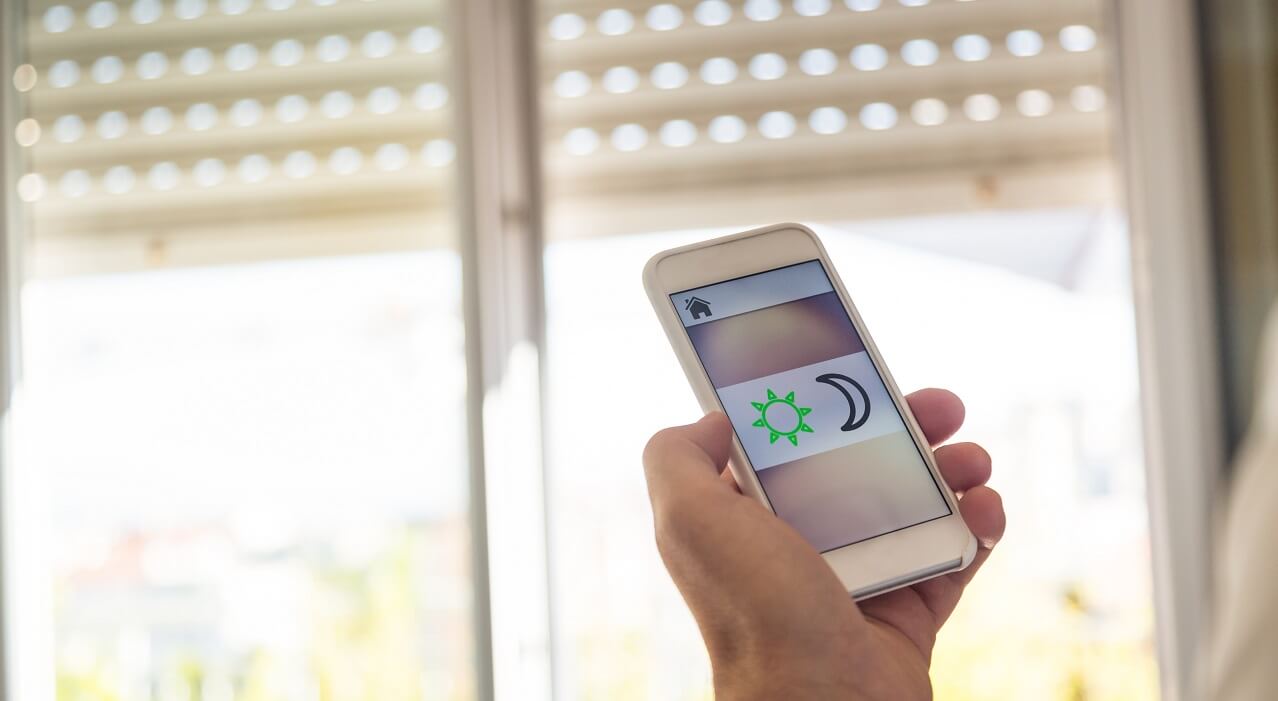 If you want to control your blinds with your phone or voice, smart blinds are right for you. You can program them according to the time of day or the amount of sunlight they receive.
These modern blinds work well in any room where you need a little help from technology, though they wouldn't be appropriate for most bathrooms or kitchens.
Pros
Cons

Better temp control
Easy to clean
No strings

Pricey
Difficult to repair
Little versatility
Installing the correct blinds or shades is a crucial decision. It affects your sleep, the feel of your home and your sense of privacy. Depending on which style you choose and the size of your window, installing blinds costs between $210 and $1,200.
Ready to start your
Blinds Installation

?Find Pros
Popular Blind Materials
Once you've chosen your blind style, it's time to look at materials. Choosing the best blind material for your home depends on the room and your sense of style. These are the most popular blind materials for you to choose from:
Wood
Wood blinds come in a variety of colors and finishes. Their warmth and elegance make them popular for living areas, home offices or bedrooms. For the greatest durability, clean your wood blinds with the right products and avoid excess moisture.
Faux Wood
At a lower price point, faux wood blinds offer all the style of wood with easier maintenance. Their moisture resistance and durability make them a great choice for bathrooms or kitchens. If maintenance is a concern, this easy to clean alternative adds warmth while saving you work.
Metal
The top material for metal blinds is aluminum. This makes them durable, affordable and light reflective. However, they don't offer much insulation and tend to be noisier than other materials.
Plastic
Vinyl is the main material used in plastic blinds. It makes them affordable, flexible and durable. For extra texture and color, some plastic models mimic the look and feel of wood.
Once you know your style of blinds and ideal material, find a window blinds installer in your area. For your peace of mind, hire a professional and ensure the proper installation of your blinds.
Safety Considerations
Accidental strangulation is a top concern with blinds. If you have young kids at home, avoid traditional pull-cord styles like Venetian or mini blinds. Vertical, panel and smart blinds are the best choices to keep hazardous cords away from your children.
FAQs
Should blinds be flush with my window?
Mounting your blinds flush gives your wall a cleaner look. It hides the depth of the window sill and creates a smooth surface against your wall.
How long does blinds installation take?
For blinds that require 3 or 4 brackets, the average installation time is 15 to 20 minutes. For larger windows and blinds with more brackets, installation takes longer.
Do curtains and blinds work together?
In most cases, blinds and curtains look great together. The layering adds texture to your decor and helps block more light when needed.
Ready to start your
Blinds Installation

?Find Pros
1 Comments