Review Green Genie, LLC
Rate Your Overall Experience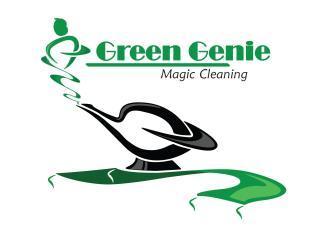 Reviews of Green Genie, LLC
---
Review by Sanford D. in Niagara Falls, NY
Project: Clean and Seal Decks, Fences, Patios, Drives, or Porches
Very courteous, job was done just as they promised, I could not have done better if I had done it myself. Every thing was nice and neat and cleaned up well.
---
Review by Daune B. in Blackport, NY
Project: Eliminate Toxic Materials or Mold
Great Company To Work With, Very Neat And Professional !
---
Review by Philip A. in Buffalo, NY
Project: Powerwash Exterior Surfaces
Consummate professional, well researched and scientific approach greatly appreciated. You can see his total commitment to the work he is doing. For him it is a calling, not just a job!
---
Review by Joseph G. in Buffalo, NY
Project: Test for Toxic Materials & Mold
Everyone at Green Genie that I had talked to were polite and very professional.The work was done in a timely manner and the professionals doing the work were very knowledgeable about the product being used, and the price was very fair....