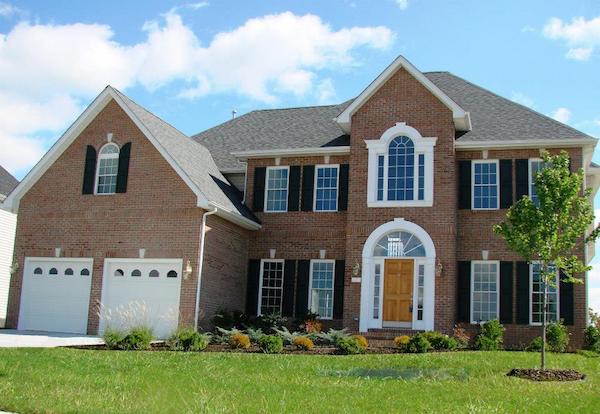 It might surprise many Americans to know the highest occurrence of mold in residential and commercial properties is not just the typically wet states of Florida, Oregon or the Carolinas. Those states are still among the front runners for mold damage and contamination, but other "drier" states climbed into the top ten, dispelling the conventional wisdom that climate is the best determinant of mold growth.
Here are the Top Ten States (aka the Bottom 5 States), according to the relative hazard ranking model developed by American Risk Management Resources (ARMR) and now being used by GREENGUARD Environmental Institute (GEI):
Top 10 (as of 2012):
Texas
Florida
Oklahoma
South Carolina
Nevada
Arizona
California
South Dakota
Tennessee
Kansas
Bottom 5 (as of 2012):
West Virginia
Wisconsin
Massachusetts
Minnesota
Alabama
As you can see, even typically moist states like Minnesota (they have a few lakes out there, right?) and Alabama have a lower relative hazard mold ranking.
What Does This Mean for Homeowners?
So if climate isn't the prevailing factor, what is? According to GEI, it involves the "modern building practices and materials." Whether for energy efficiency or just a lack of ventilation knowledge on the part of the contractor, certain cavities in the home are so tightly sealed that neither sun nor air can get at trapped condensation. Next thing you know, your home makes this list. That's not what you want.
What Can You Do to Prevent This?
There are a few things you can do to make sure that your home is built in a fashion to protect you from mold growth— matter what state you reside in— to help you to determine if you home has mold, how much, and how you can remediate it.
Building a Home?
If you are building a home, make certain that your builder has proper education and employs good practices in terms of mold growth. Even best practices can sometimes fail under the right circumstances, but you need to address the mold problem in your new home before it is ever built. Ounce of prevention, pound of cure.
Suspect Your Home Has Mold?
Call in a mold specialist. They can perform mold tests on your home to see if mold is a problem (not a bad idea every few years if only to protect your family from health issues). This specialist will be able to remediate your current mold problem, let you know if your home is going to be more prone to mold than a typical home, and also provide practices for you to reduce mold after he's gone.
Not So Fast
If your state didn't make the Top Ten, that doesn't mean you are off the hook. If your home has never been checked, you need mold testing soon. Mold can cause serious health risks, especially to young children.
Serious mold damage can also reduce your home's value. If you weigh the cost of home mold inspection and remediation against losing a big percentage of your home's value and the negative effects on your family's health, there really is only one choice.
1 Comments