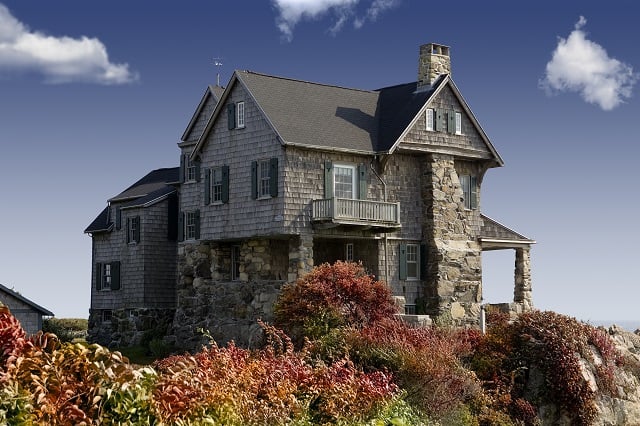 If you live in a house that's more than a few decades old, it's natural to wonder about its history. Who built it, and when? Who lived there before you moved in? You might even wonder about the evolution of the home's structure, as well as any changes made to it over time. If you're thinking about starting a new project – or making one of the five major home repairs your house typically needs as it ages – you may find it especially useful. First-time home buyers may also want insight into where they're investing their nest egg.
Additionally, it's beneficial to know about the past if you need help hiring a quality contractor. You may need assistance with historic home preservation and restoration, or specialized work that you won't likely see in newer homes. If you're interested in brick painting, restoration or clean-up, it's a good idea to research and contact top masonry repair contractors near you. Make sure they have experience working on older homes. If you have historic or fragile glass in your home, contact stained glass companies near you for assistance.
The opportunities for improvement are endless, and understanding your home's past is a great place to start. The first step? Using online resources and public records.
Internet Resources
There are a few different ways to uncover your home's past. These range from general, to geographical, to region-specific.
Search Resources
Use tax records, newspapers, commercial search applications, or title histories to find information on previous owners. Census records are particularly useful in locating a multitude of family information and learning more about those who occupied your house. You can also learn a lot about the legal issues surrounding property ownership. This includes the drawing of property lines and even initial land settlement. Subscription services can provide an easy method of gathering information.
Former Owner Research
Property Legal Issues
Geography and Maps
Census Records
Subscription Internet Services
Historical Societies
Historical societies help people to view and understand their heritage. Historical societies possess a wealth of human and documented knowledge and are often eager to share what they know to help others learn about the past.
No Comments Yet