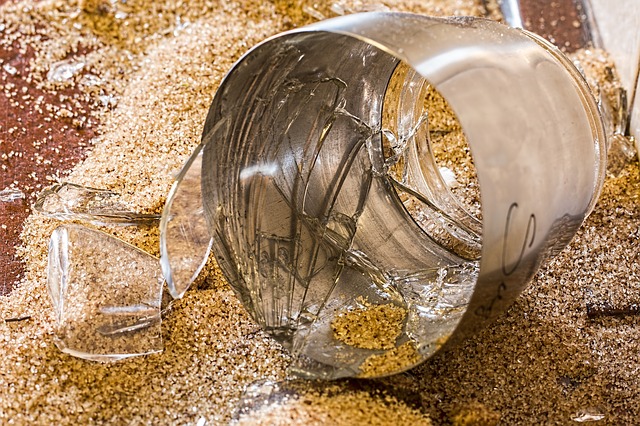 To help you spend more time enjoying your DIY projects (and less time fixing them), use these four tips to help you avoid common home improvement mistakes.
1.Have the right tools. Before starting your job, perform some research to ensure you have the proper tools. If you're missing a tool, borrow it from a friend or purchase a new one. Working without the proper equipment can cause damage to your home — or your other tools.
P.S. If you have to buy something new, avoid splurging on minor tools. Save your money for bigger-ticket items like saws, grinders, nail guns and screw guns. Before you spend top-dollar, look into middle-tier or secondhand alternatives — most work just as well as name brands for a fraction of the price.
2. Make a plan. Overlooking one important step can ruin an entire job. Before you begin sawing, painting or scraping, write out a step-by-step plan for your entire project. Micromanaging may seem like a waste of time, but it will save you from missing a crucial part of the job.
3. Stick to one job. As you begin your project, it's easy to segway into other areas of your home that need improvement. As tempting as it may be to start another project, it's important to stick to the task at hand. As you work, make a list of the improvements you'd like to tackle next.
4. Know when to hire a pro. Always call a pro when you feel like you're in over your head. Continuing to work on a job you're not comfortable with can cause serious damage to your home. A pro will complete your job quickly and correctly — and may even show you a few tricks along the way. Some projects, like those including foundation, electrical or plumbing repair, will always require the help of a pro. Gauge your ability to handle the task before you begin.
No Comments Yet