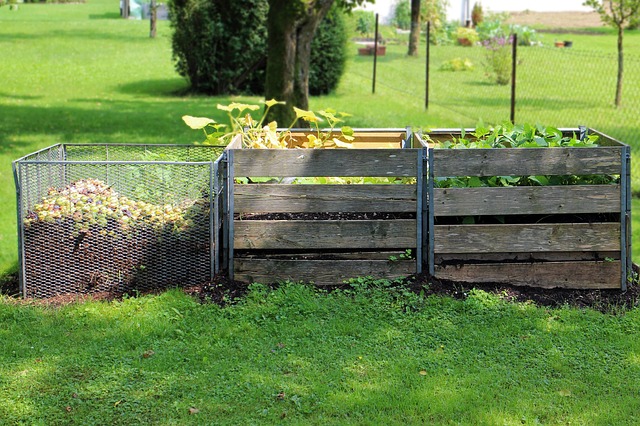 Healthy trees, a beautiful lawn and a fertilized garden can all help boost your home's curb appeal and create an idyllic outdoor space. Composting and landscaping are important parts of this process. On this page, explore how you can get your own compost started – plus, how the pros can take your yard and garden to the next level.
On This Page: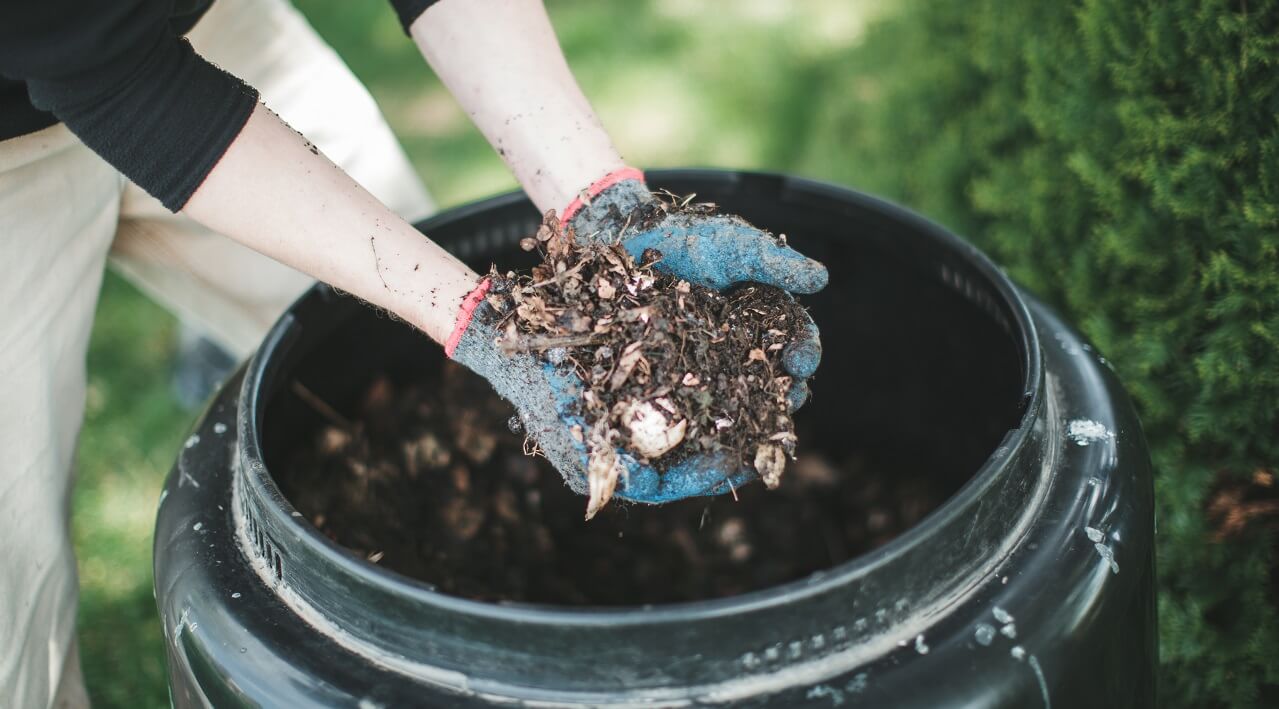 What is Composting?
Composting is the process of recycling organic material that would otherwise go to waste in a landfill, or even your very own yard.
Everything from fruit and vegetable scraps to grass clippings and dead leaves can go into your compost pile. Tossing in dead twigs, sticks and branches can also help if you're trying to declutter a messy yard.
How Do I Start a Compost?
Familiarize yourself with the different natural "ingredients" you'll need. Generally, you'll need equal parts of the following:
"Brown" materials that provide carbon, including dead branches and leaves.
"Green" materials that provide nitrogen, like fruit and vegetable scraps or grass clippings.
Your compost should have equal amounts of "brown" and "green" materials. You'll also want to add water to help break it all down. You can put your compost pile in a bin, in a caged off area, or even in a garbage can. Keep your compost damp, and turn it regularly to keep it aerated and get rid of unwanted odors.
When your compost is ready to use, it will resemble rich, dark dirt. You can apply it to your soil yourself, or find and hire a gardener to help maximize the benefits to your plants.
What Should I Keep Out of My Compost?
Generally speaking, you should only include material that you're certain is completely organic. If you've had a local lawn maintenance and mowing service fertilize your grass, you'll want to avoid putting any material treated with chemicals in your pile. If you'd like to use clippings in your compost, learn how to keep bugs, weeds, and other nuisances off your property without chemicals.
Other material to keep out of your compost includes:
Meat or fish.
Dairy products.
Plants with disease or insects in them.
Ready to start your
composting or landscaping project

?Find Pros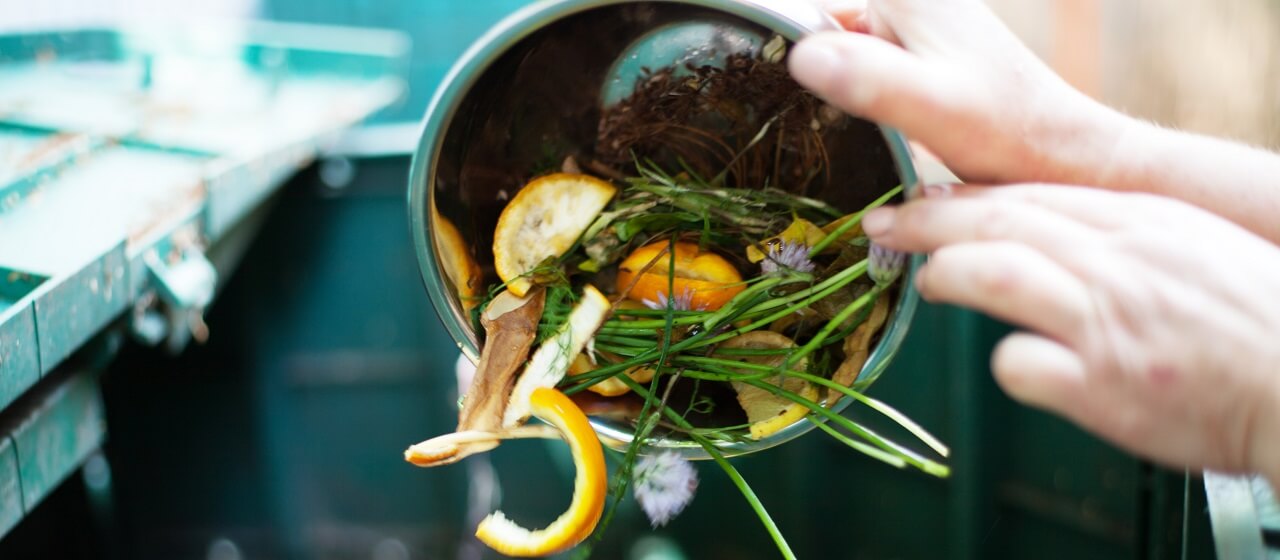 What is Landscaping?
Landscaping ranges from creating a garden to changing the design of your property to be functional and beautiful. You might find and hire a landscaper to help install a sprinkler system or assist you with a full yard transformation. Composting is a great DIY method to help keep your landscape healthy and looking great.
How Can my Compost Pile Help My Landscape?
You can use compost to naturally enrich your lawn, flower and vegetable gardens, and shrubs and trees. It adds nutrients to the soil, which can help you grow healthier fruits and vegetables without the help of chemicals, while also cutting off light that weeds need for survival and growth.
Compost also improves water retention and aggregates formed by compost help to improve the structure of every soil type. This is especially helpful if you're trying to create a small garden with difficult soil.
Finally, because compost provides plants and grass with nutrients, the need for fertilizer goes down – and with it, the cost of lawn maintenance.
Is Composting Worth It?
Although the process of creating compost can take some effort and time, people often find that the results are worth it. From lawns to flowers to vegetable gardens, composting is one of the most beneficial things that a person can do for their outdoor environment.
Click on any of the following links to read more about composting.
Ready to start your
composting or landscaping project

?Find Pros
No Comments Yet