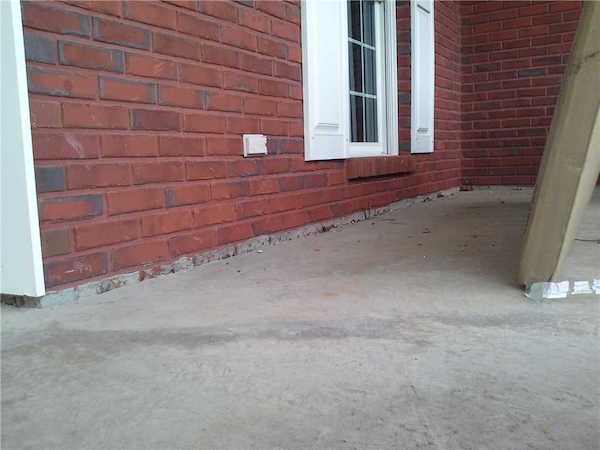 A damaged foundation is a big problem for many homeowners. Fortunately, spotting foundation-related issues is simple. Here are six red flags associated with a shifting, cracked or faulty foundation:
Warped or sloped flooring. Rippling vinyl, cracked ceramic tile, warped hardwood and sloped flooring are signs of a foundation problem. Call a foundation pro to diagnose your problem.
Jammed windows and doors. Difficult-to-open windows and doors are signs of a shifting or cracked foundation. A pro can pinpoint the problem and offer the appropriate solutions.
Doorframe gaps. Call a pro if you notice space between your interior or exterior doors and their doorframes. These gaps aren't always a sign of a foundational problem, but it's a good idea have a professional check.
Wall, door or ceiling cracks. Cracked walls, doors and ceilings are telltale signs of foundation trouble. You can patch these cracks to solve aesthetic problems, but only a foundation pro can solve structural issues.
Gaps between your wall and floor. If you notice space between your floors and walls, call a pro to take a look at your foundation.
Exterior cracks. A shifting or sinkhole foundation can sometimes cause exterior cracks. Call a pro to diagnose the problem.
No Comments Yet