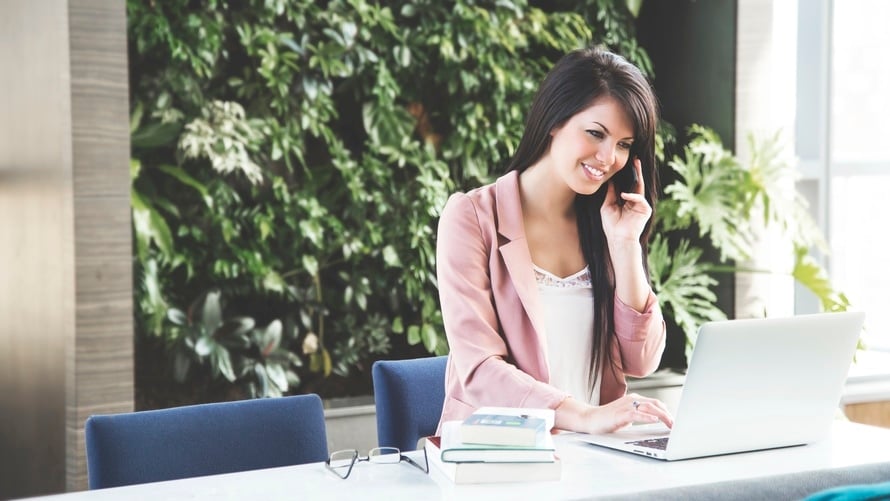 Home improvement professionals are a homeowner's best friends. Whether you need help keeping your furnace running, upgrading your bathroom space to keep up with the Jones', or new appliances to reduce your home's carbon footprint and monthly operating costs, the right home improvement professional is out there, waiting for you to contact them.
Whether you need a $50,000 kitchen remodel, a $15,000 siding replacement, or a $2,000 upgrade to your insulation, you will still be giving a near stranger access to your home. As such, you need to know who you are hiring and what experience and guarantees a home improvement professional has to offer your home. How a home improvement professional answers some basic questions will give you a sense of whether or not you could comfortably work with that individual. Some important questions to ask are:
Interview Questions for Home Improvement Professionals
How long have you been in business?
Have you completed projects like mine recently?
Can you provide a list of references?
To which professional associations do you belong?
Will you be using subcontractors on this project? If so, are your subcontractors licensed to work in these areas (such as plumbing, roofing, etc.)?
Are you licensed and registered with the state?
Are you insured and covered by worker's compensation?
Do you give written warranties?
Will my project require a permit?
Interview References
Use the reference list to start making calls. Be sure to ask these important questions:
Would you recommend this home improvement contractor?
Would you use this service professional again?
Were you happy with the project?
Was the job completed on time?
Did the home improvement professional keep you informed of the status of the project?
Were there any unexpected expenses?
Were workers punctual?
Did workers clean up after finishing the job?
If the answers to these questions are satisfactory, request to visit the individual's home to see the work.
No Comments Yet