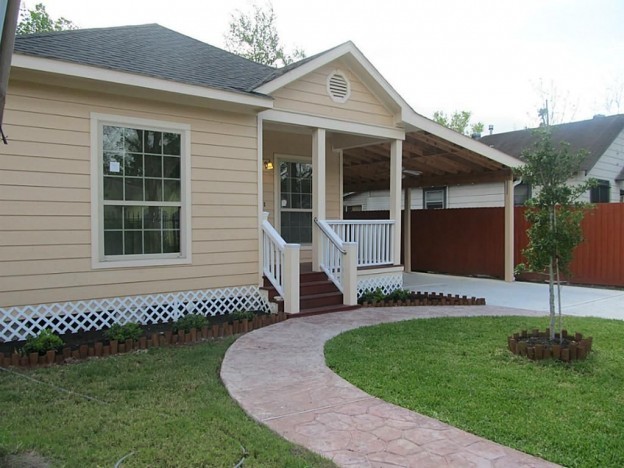 Aging in Place refers to remaining in the home you love for as long as you possibly can. But in order to remain there, you will need access to assistance and other services.
While HomeAdvisor connects you to home improvement services, it also wants to help you find the other services you need. Those services may include:
For more information on any of these additional services, please go to ageinplace.org.
No Comments Yet