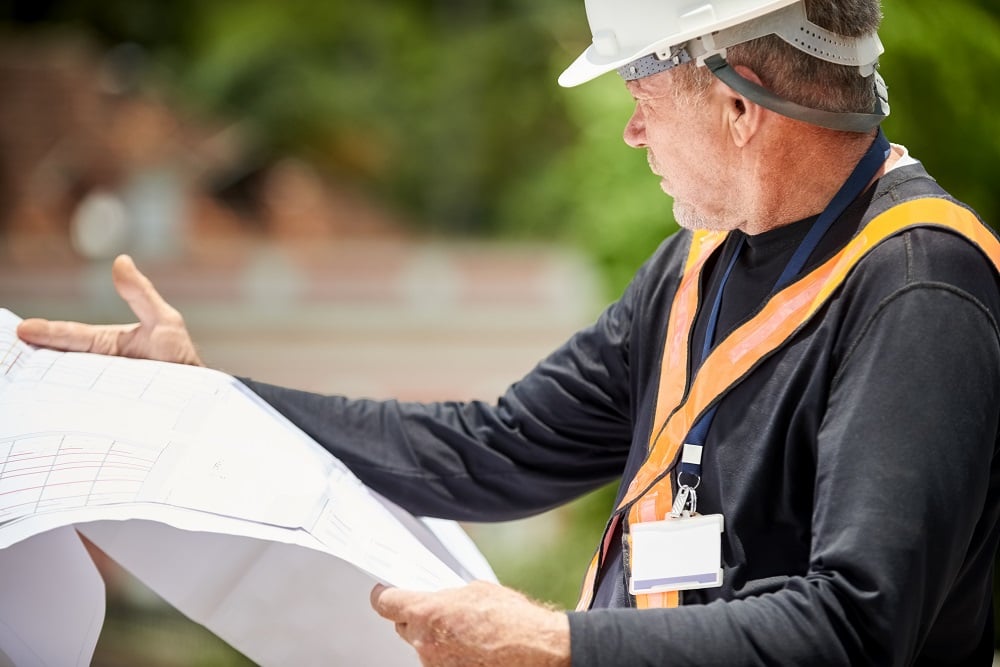 Hiring a Residential Construction Manager
Hiring a construction manager takes a lot of the hassle out of building a home or completing a major remodel. Commercial projects use construction managers to oversee the day-to-day and logistical activities like coordinating material delivery, organizing laborers and more. Occasionally, they're hired on to do projects for single-family homes. Unlike a general contractor, they advocate on behalf of the homeowner. Many architects and structural engineers offer these services.
On This Page:
What a Construction Project Manager Does
A construction manager oversees all site progress. They develop timelines and schedules, communicate and coordinate with subcontractors, and troubleshoot job-site issues. They're your eyes and ears on your home project. Overall, they manage the entire construction project's day-to-day activities and overall timeline.
Construction Manager Qualifications
Before you hire any contractor, check that they're licensed and insured. Collect at least 3 references from each pro you consider.
Good team management skills.
Excellent organization and communication skills.
Flexibility to deal with job site issues.
Able to prioritize and set goals.
How to Find a Good Construction Manager
The best way to find a good project manager is to check local directories. Compare a handful of companies. Look at their reviews and work history. Ask for and touch base with their references. Once you have a few candidates, call them for a thorough interview and vetting process.
Questions for Hiring A Construction Project Manager
If you're hiring your architecture or engineering firm to act as your project managers, you'll probably want to ask these questions. Otherwise, if you're hiring independently for the position, approach it just like you would a job interview. Invite other interested parties, such as a spouse or business partner, to meet with the candidate when you ask the following questions:
What experience do you have managing construction projects and what types of projects?
Are you licensed and insured?
Do you have experience in any other construction-related professions or trades?
How often do you meet with the owner?
How do you plan to overcome time and resource challenges to the project?
Do you have any references or case studies I can review?
Do you have a portfolio of successful projects I can review?
DIY or Hire a Professional Building Project Manager?
If you have the time to interact with subcontractors, develop schedules, troubleshoot jobsite problems and communicate between teams, you might be able to do this yourself. However, it's a full-time job and most homeowners don't have the time to spare. If you'd like to have some involvement but lack the time or experience, hire a pro to bring that experience, time and knowledge to your home build. Consult with a local construction management company to see how they can help.
FAQs
Can architects be project managers?
Architects can be project managers and often offer those services. Talk to your architect about project management. If they don't offer this service, they may refer you to a project manager.
Should I hire a construction manager?
If you're acting as your own general contractor, you might want to hire a construction manager to act on your behalf on the jobsite. They'll fill in the skills and construction experience necessary to effectively complete your project.
How much does a construction manager charge?
Construction managers charge $3,250 to $54,000 depending on the size of the project.
No Comments Yet