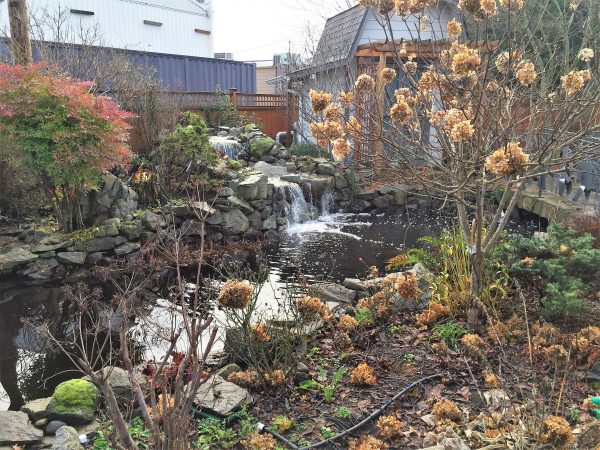 Today's modern household uses water for numerous purposes.
Everyday tasks like cleaning dishes, taking showers, doing laundry and washing the car can add up to several or even hundreds of gallons of water used every month.
Conserving the amount of water used at home will not only keep your water bill lower; it's also better for the environment. When you save water, you can help to reduce pollutant and contaminant runoff into natural lakes, rivers and streams; as well as extend the life of your sewer or septic system.
If you're considering a water conservation plan for your house, there are several tips and tricks you can use to reduce your water consumption. Once you make these practices a habit, you'll be surprised at just how much water you can save.
In the Kitchen
In the Bathroom
Other Indoor Water Conservation
Saving Water Outside
Just for Kids
1 Comments